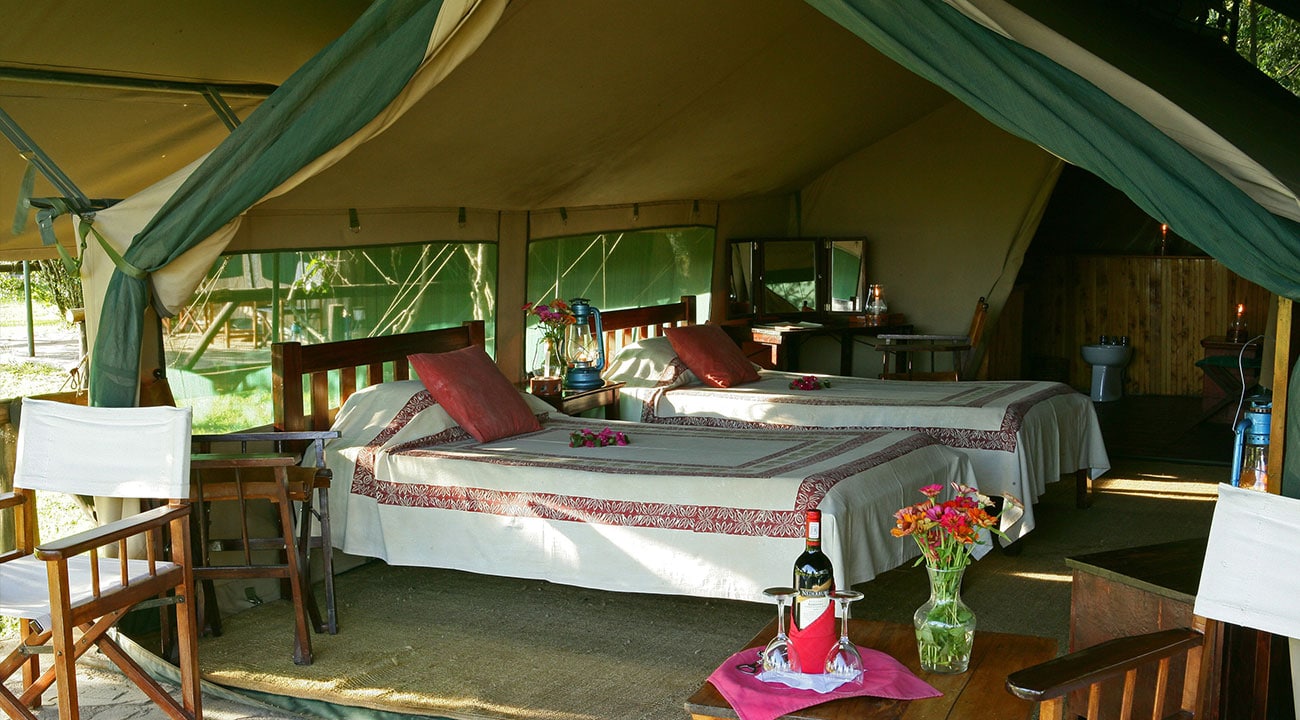 Amazing All Inclusive Kenya Safari You Need To Try Right Now
Picking an ideal safari for you and your loved one can be a bit tricky especially an All Inclusive Kenya Safari.  There being so many options out there it is important to know how to pick. But can one get everything you ever wanted to do and experience into one ideal all-inclusive Kenya Safari offer?
Below is just that and more. From hot air balloons to nature walks with a naturalist. This safari is one you definitely do not want to miss.
Day One to Four
Your journey begins by enjoying a three-night adventure. Here you shall get to feast your eyes on the picturesque landscape of the Kalam Conservancy.
As you enjoy your stay there, you will get to witness the Samburu Special Five: The Reticulated giraffe, the Grevy zebra, the Beisa Oryx and the Somali ostrich and the gerenuk, in all their glory just in an All Inclusive Kenya Safari
The location hosts rich culture from the local Samburu warriors present in the conservancy. Your taste buds will get to enjoy the most scrumptious cuisines around. With eco-friendly modern villas overlooking the expansive 200,000-acre land, this will be an authentic experience for your senses.
Activities & Services
Game drive and walk, picnics and bush meals, Swimming, helicopter expeditions and cultural visits
Day Five to Six
Chui Lodge Naivasha – Stay for 2 nights
Thereafter you shall head down to Chui Lodge for a two-night stay where you will find spacious living quarters with an authentic African touch. From the carvings present in the lounge area to the African-inspired furniture in the dining, you will feel welcomed and get to be one with Mother Nature.
Here you have conservation sanctuary for animals and humans alike. This lodge is set overlooking the scenic shores of Lake Naivasha making it one of Kenya's well-kept secrets.
From a delightful bush dinner that is simply decadent with a massage in their well-stocked spa, you will be relaxed and ready for your next location if you are in an  all-inclusive Kenya safari.
Activities & Services
Swimming pool, Game drives, Champagne, Bush Breakfast, Boat Ride, Fishing
Day Seven to Ten
You will then move on to Olonana for a three-night stay. The tented safari camp is located on the secluded stretch of the Mara River, Olonana Camp has earned a Gold Award from Ecotourism Kenya and is the winner of "Africa's Leading Eco-Lodge" in World Travel Awards held in 2015.
It is a little private paradise that has it all: Hot air balloon rides, flights over the beautiful sanctuary, bush dinners and so much more. The camps are well known in the Mara and if you are looking to witness the great wildebeest migration, then look no further. You can catch it happening live right in its backyard.
You will get to enjoy nature walks with their onsite naturalist to a scenic float over the reservation and so much more.
Activities & Services
Game Drives, Cultural visits, Walks, Local School Visit, Swimming Pool, Hot Air Balloon
Day Eleven to Fifteen
Stay for 5 nights you shall end the safari by spending five nights at Baobab Resort Diani. This location will have you hula hooping all the way to relaxation.
With a spa, tropical gardens and scenic views, Baobab Resort & Spa is a peaceful slice of heaven and the perfect way to end your Kenyan Safari.
The management team and staff are well equipped and are ready to take care of your every need should you wish.
The location has made sure not to disturb the indigenous coastal vegetation and palm trees that surround the area.
Activities & Services
Swimming Pool, Water Sports, Fishing, Snorkeling, Walks
This safari is one that will leave your wanderlust feeling satisfied.