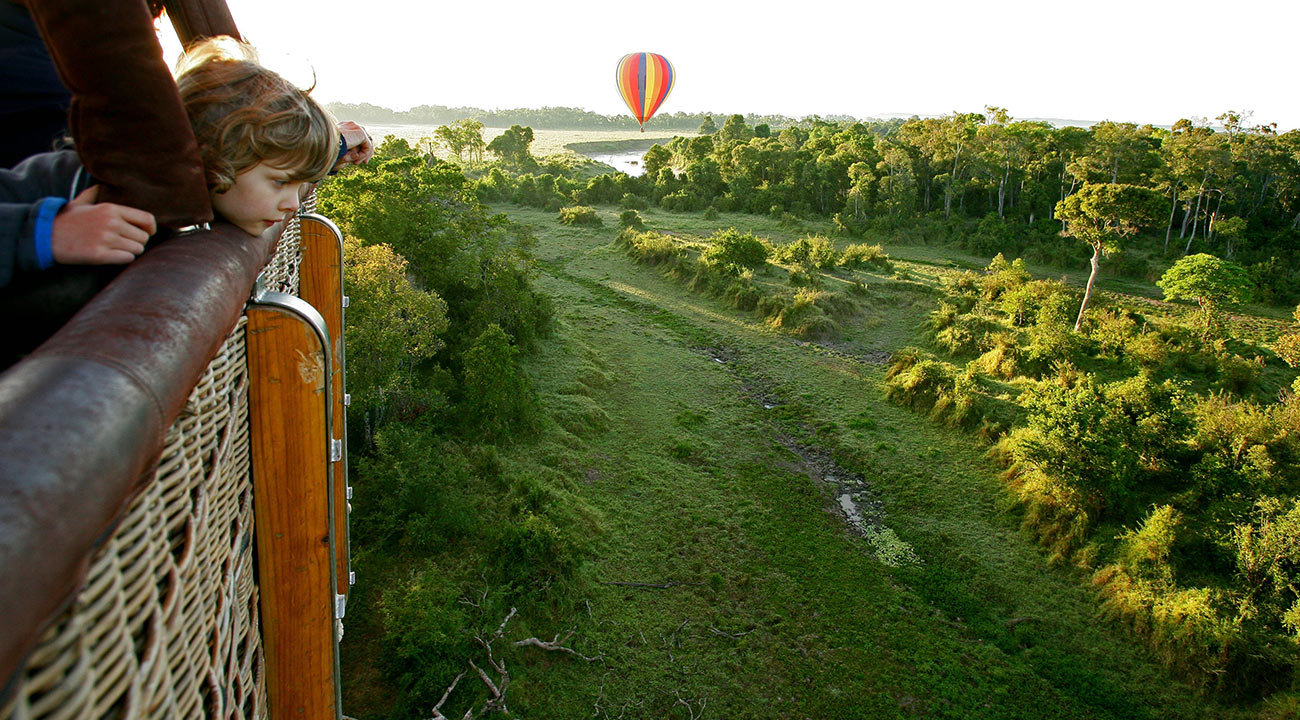 Why We Love Balloon Safaris In Kenya (And You Should, Too!)
Take off: The first, pink tongues of sunlight flicker across the skies as the hot air balloon fills, then rises: you are rising with the sunrise, suspended in a basket beneath a rainbow-colored canopy. The Kenyan Balloon Safari is the start of a game-viewing adventure with an entirely different perspective. However, like the saying goes: if you are going on a safari, you might as well do it in unassailable style.
The balloon floats in whatever direction the winds of the day are heading – the unpredictability magnifies the adventure. Whereas you know where you have started, where you will land is anyone's guess. The silence of flight is punctuated only by the occasional blast of the powerful burners and the faint call of a bird or animal far beneath. The exceptional piece of this unique and almost supernatural view of the world will forever remain a truly cherished memory. The thrill is indescribable.
Your pilot will use varying altitudes and layers of air to navigate the balloon. Each day is different, some of the flights may be low, offering a different viewpoint and at other times, your balloon may climb to an altitude of a thousand feet or more. No two flights are ever the same and every Kenyan Balloon Safari will be unique. You will be flying over areas that are out of bounds to vehicles as off-road driving is not permitted in many parts of reserves. What animals will you see? Whilst impossible to guarantee the sighting of particular animals, you are definitely assured of chancing upon numerous species and panoramic views of the awe-inspiring landscape sights. Your pilot knows the area well, is also a committed conservationist, and will point out animals, birds and other features of interest.
Touch down: Depending on conditions, flights last an average of one hour and offer excellent photographic and video filming opportunities. Then, in the time honoured tradition of balloon flights the world over, you toast your return to earth with a champagne breakfast, cooked wherever you land, laid out in the thick bushland or savannah, backing onto a river bed, knowing that the wildlife is ever so near and always present. You will be hard-pressed ever to encounter a breakfast setting more dramatic. After breakfast, you will be taken to the rendezvous point to meet with your driver guide and continue your day's activities.
There is a reason why Kenyan balloon safaris are so highly rated on Trip Advisor. Nevertheless, do not just take my word for it, come and discover for yourself the unparalleled bliss of a Kenyan balloon safari.