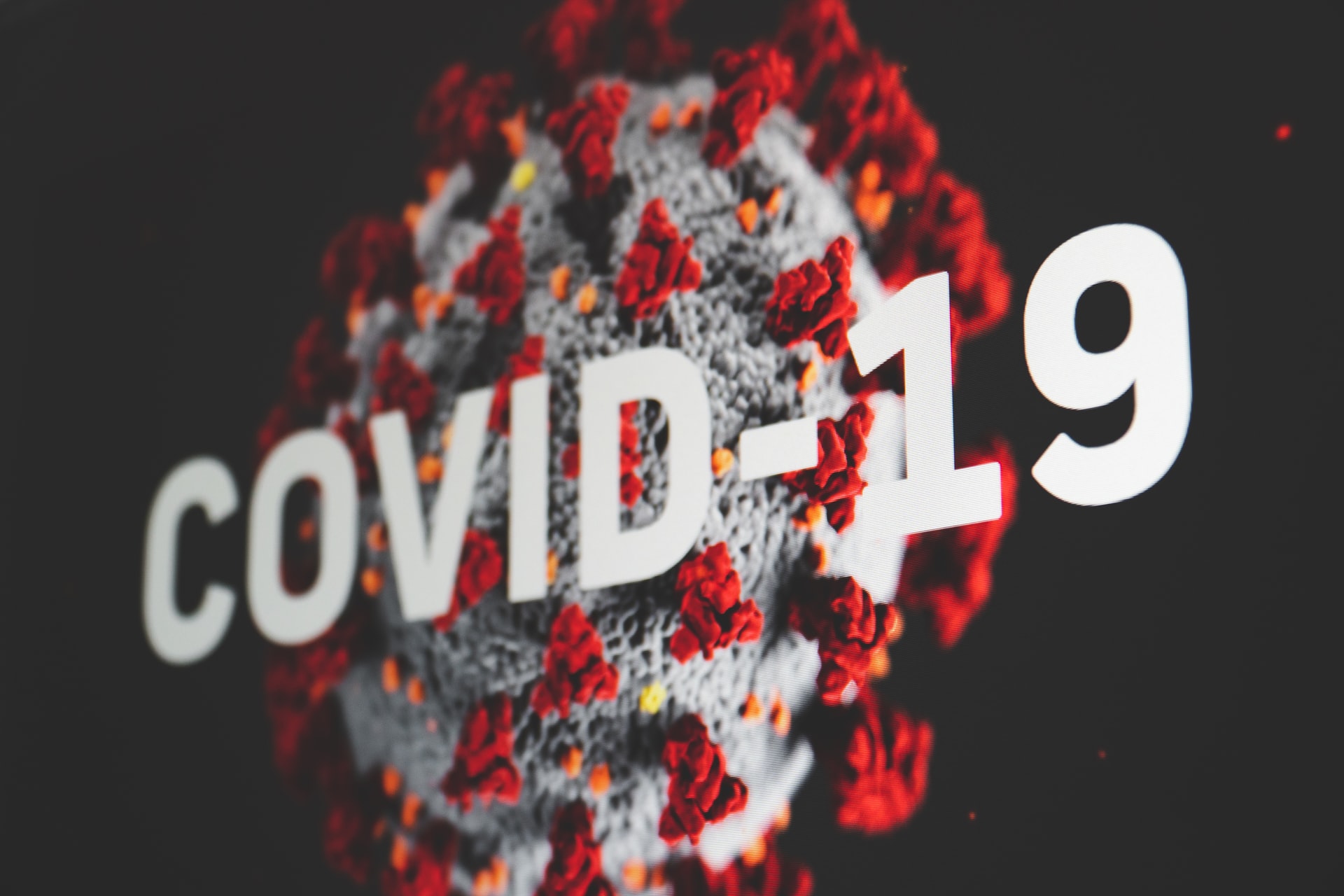 Kenya COVID 19 frequently asked questions
In the wake of COVID-19 there are certain restrictions and measures the Kenyan Government has put in place to support travel as well as the traveler's safety. In this article, we will answer frequently asked questions travelers have before traveling into Kenya.
1. Do I need to postpone my travel plans to Kenya due to COVID-19?
Kenya opened it borders which allows travelers to travel into the country for leisure, business and medical purposes. Travelers who are entering the country will need to apply for an eVisa online as Kenya no longer issues visas on arrival.
2. Do I need to be vaccinated in order to travel to Kenya?
Kenya requires that all travelers above the age of 18 coming into the country need to be vaccinated and to provide proof of vaccination.
3. Are there vaccination exemptions in order to travel to Kenya?
Not all travelers into Kenya require a vaccination certificate and there are some exemptions when the certificate is not required;
Travelers who are below the age of 18.
Travelers who are recovering from COVID-19 in the last 90 days and have a letter from a medical practitioner confirming recovery.
Travelers with medical conditions preventing them from taking the vaccine and have a letter from a recognized medical practitioner confirming the same.
Returning unvaccinated Kenyans who have difficulty accessing vaccines in their country of residence. These travelers must be prepared to be vaccinated upon arrival and must register for the vaccination on the Chanjo-Ke platform before departing. Proof of registration for vaccination will be required for entry into the country.
4. Do I need to do a PCR test to travel to Kenya?
If you are vaccinated, there is no need to provide a negative PCR test to enter the country. However, travelers who are recovering from COVID-19 in the last 90 days and children between the ages of 5 and 17 will need to provide a negative PCR test.
Travelers who have a letter from a medical practitioner exempting them from receiving the COVID-19 vaccine and doing PCR tests also do not need to present a PCR tests.
Finally, children below 5 years are exempt from the vaccination and testing requirements.
Please note that the PCR test needs to be issued at least 72 hours before date of arrival into Kenya. Travelers may also be subject to a rapid antigen tests at their own cost of USD 30. Any traveler who tests positive on the antigen tests will be subject to do another PCR test at their own additional cost of USD 50 and self-isolate.
5. What is required upon arrival in Kenya?
All passengers travelling into Kenya will need to upload their vaccination certificates, negative PCR tests or exemptions to the Global Haven website. This is because there is no paper verification of COVID-19 test results and vaccination certificates upon arrival in Kenya. After filling your details on the Global Haven website, all passengers will be issued a Trusted Travel Code (TTC). This step is mandatory for both vaccinated and unvaccinated traveler's and must be completed before arrival in Kenya, as airlines are required to oblige with this step.
When arriving in Kenya, passengers are required to fill a passenger locator form through the Jitenge Platform. On this form, passengers are required to submit their name, passport number and flight details. Once the form is submitted online, a QR code is generated and sent to the email address used when filling the passenger locator form. Passengers are required to download the QR code and show it on arrival.
6. Do I need to quarantine when I arrive in Kenya?
Quarantine is no longer a necessity after arriving in Kenya with either a valid vaccination certificate or a negative PCR Test.
7. Is it mandatory to wear a mask in public in Kenya?
Due to the increase in infections in June 2022, the Kenyan Government requires that people wear masks in confined spaces; Government Offices, airlines, supermarkets, malls, taxis, passenger service vehicles (PSVs) and places of worship.
8. Are there measures to meet before leaving Kenya?
Kenya does not have any requirements to be met before leaving the country. However, travelers are advised to pay attention to the requirements of the airlines being used and of the destination country.
9. Where can I get an antigen test or PCR test in Kenya?
Antigen and PCR tests are widely available in Kenya. If a traveler needs a rapid antigen test hours before departing, this can be done at the MOH (Ministry of Health) facility at the international airport. Tests are readily available at Kenya's major hospitals (Aga Khan Hospital, Nairobi Hospital, Kenyatta Hospital and Nairobi West Hospital) and major lab facilities. The tests are estimated to be less than USD 100 at private hospitals and USD 50 at Government Hospitals. The results are shared on email or a physical copy can be picked from the medical facility.
All in all it is important to be flexile when planning trips in 2022 as countries can change their COVID-19 restrictions at short notice. We advise our traveler's to make bookings that can easily be changed if and when restrictions change.