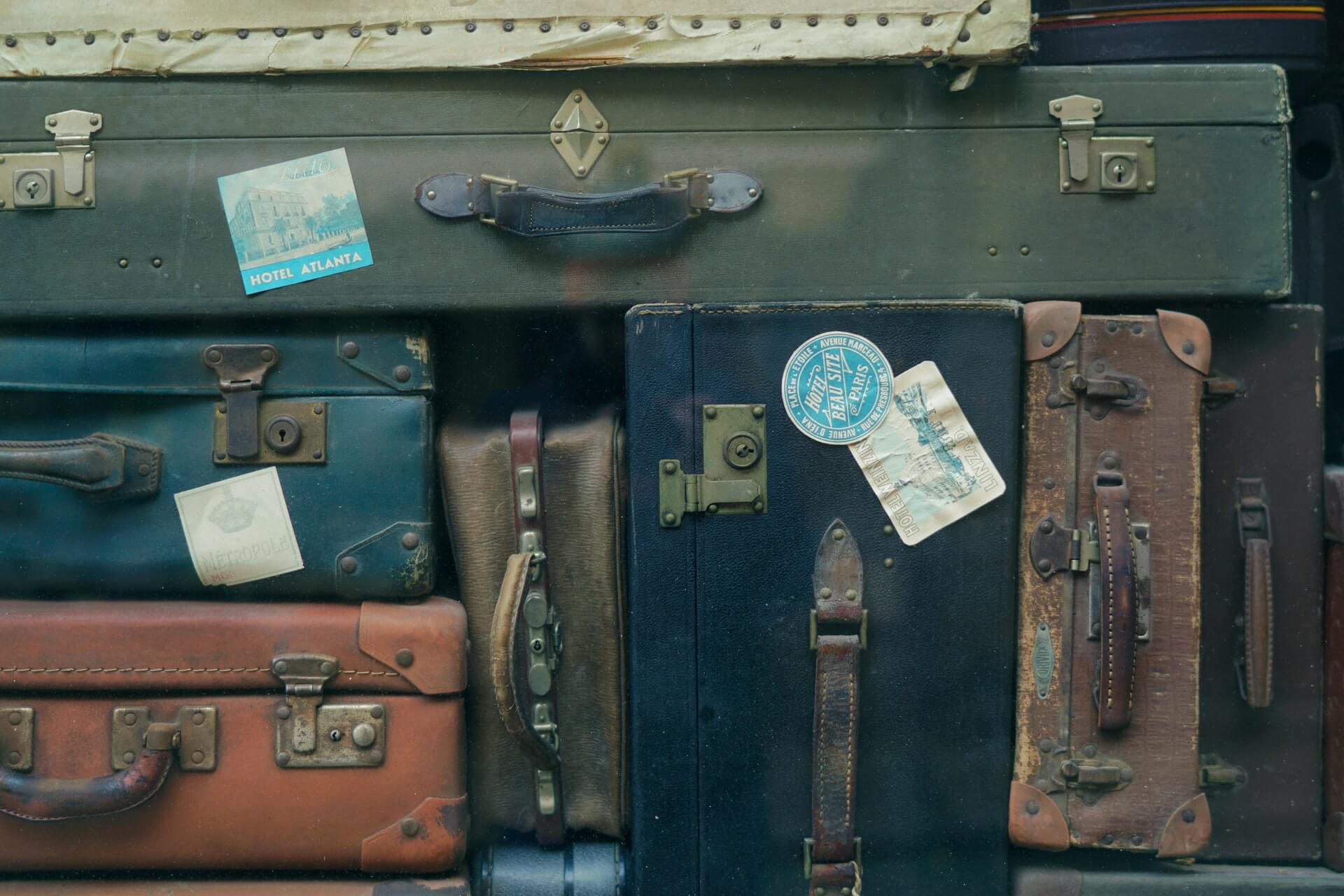 What to pack for your next Safari in Kenya
Your sense of adventure has been calling, you've dreamt of being at the center of wildlife and ticking the experience off your bucket list so you book your next trip to Kenya for an unforgettable Safari experience. 'Safari' a Swahili word that means trip has also been popularly used to describe the experience of driving in 4×4 vehicles camouflaged to fit in with the wild surroundings; with no so windows that allow you get a good whiff of the fresh air getting you as close to nature as we all dream about.
A typical safari includes driving out into the wild to view the wild animals. The Safaris happen early in the morning and late afternoon, as the temperatures are cooler which allows the animals to roam around freely and increases your chances of sighting the animals. An experience that can be enjoyed by the entire family, safaris are designed to meet the needs of all types of travelers and not just the experienced outdoors traveler.
There are several National Parks in Kenya where you can choose to have your safari; The Maasai Mara, Tsavo, Samburu, Laikipia, Nakuru National Park, Amboseli, and Meru National Park. We also have the Nairobi National Park which gives a slight hint of the safari experience. The Nairobi National Park is famous for being the only National Park within a cosmopolitan city.
What to bring with you on Safari?
When packing for your Safari, its important to have the below essentials;
Luggage
Your luggage should not be more than 15kgs. This is the limit for checked in luggage when using domestic flights in Kenya. Soft-sided luggage bags are recommended.

Clothing
Khaki, green, beige or neutral colored clothing are recommended for Safari over bright colored clothing. The bright colored clothing can scare away the wild animals while dark colored clothing can attract insects such as tsetse flies. Camouflage pattern clothing is also not allowed as this is worn by local soldiers. Ensure that the clothing is loose fitting and comfortable as you will be wearing it the entire safari. For Safaris in the cold weather; pack a fleece, windbreaker or jacket to keep you warm.
For your feet
There are Safaris where you will be required to get out of the vehicle and trek or hike, travelers are advised to get comfortable safari boots. The recommended type are the Timberland Chukka boots which are both comfortable and with great grip.
For Sun Protection
To protect you from the sun; we recommend packing sunscreen and a wide brimmed hat. This will ensure that you face and neck are protected from the sun. You can also pack a pair of sunglasses which make it easier to see when the sun rises and when it is setting.
Insect Repellant
Some lodges and camps give their guests insect repellant but we recommend that you carry your own repellant. Make sure that your repellant has DEET to protect you from mosquitoes.
To capture the moments
You can carry your camera or binoculars to capture the memories while you are on the game drives. Remember to carry a bag with you where you can put your equipment during the game drive.
After the Game Drive
As the game drives happen in the early morning or late afternoon, you can fill your time by enjoying other activities at the hotel such as lounging by the pool (if there is one), warming up by a bonfire, enjoying the meals or relaxing in your room. Remember to pack items such as;
Swimming costumes
Flipflops
Dinner outfits – some hotels require that their guests dress smartly for meals
An International Travel adapter
First Aid Kit
Prescribed medicine for allergies, pain relievers and malaria pills
Money pouch to carry your money, credit cards and passport
A small flashlight with extra batteries