At one point or another, you've most likely thought of dropping everything and touring the globe. Perhaps to tour a foreign land and experience a society intricately woven under a foreign system of art, music, and way of life. However, being in a new place isn't always exciting, sometimes it's intimidating or even dangerous. Xplorato Ventures ensures that your African safari transitions as smoothly as possible.
We have gone ahead and solved every tourist's biggest headache or a myriad of headaches in this case. Some of the turnkey solutions we offer include;
Expert Tour Guides with over 15 Year of Experience
Xplorato staff have a deep understanding of the regions national parks, reserves, the short walk and trekking sites. This ensures they not only advise you on the best and most personalized experience for you, but also the best spots to enjoy the beauty and majesty of the East African region.
Tailor-made African Safaris
It can be quite a hectic landing in a new country, where you might not even understand the language. Xplorato Ventures ensures that you get a personalized touch from the moment you land, throughout your stay and even as you prepare to depart.
We are Detail Oriented
When you visit a new place, you want to get a taste of everything, the music, the cuisines, the traditions, and the whole ensemble generally. Xplorato ventures will ensure that you get the whole feel of East Africa, from the mighty heights of Kilimanjaro, to the white sandy beaches of Diani.
Looking to explore the beauty, wonder, and magic of African culture? Xplorato Ventures are ready and willing to help you get the best from your safari.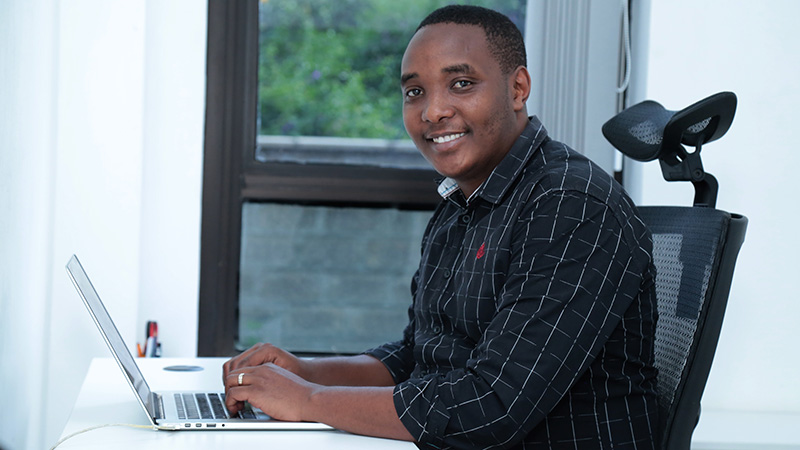 Erick Kagai
The Safari Guy 😀