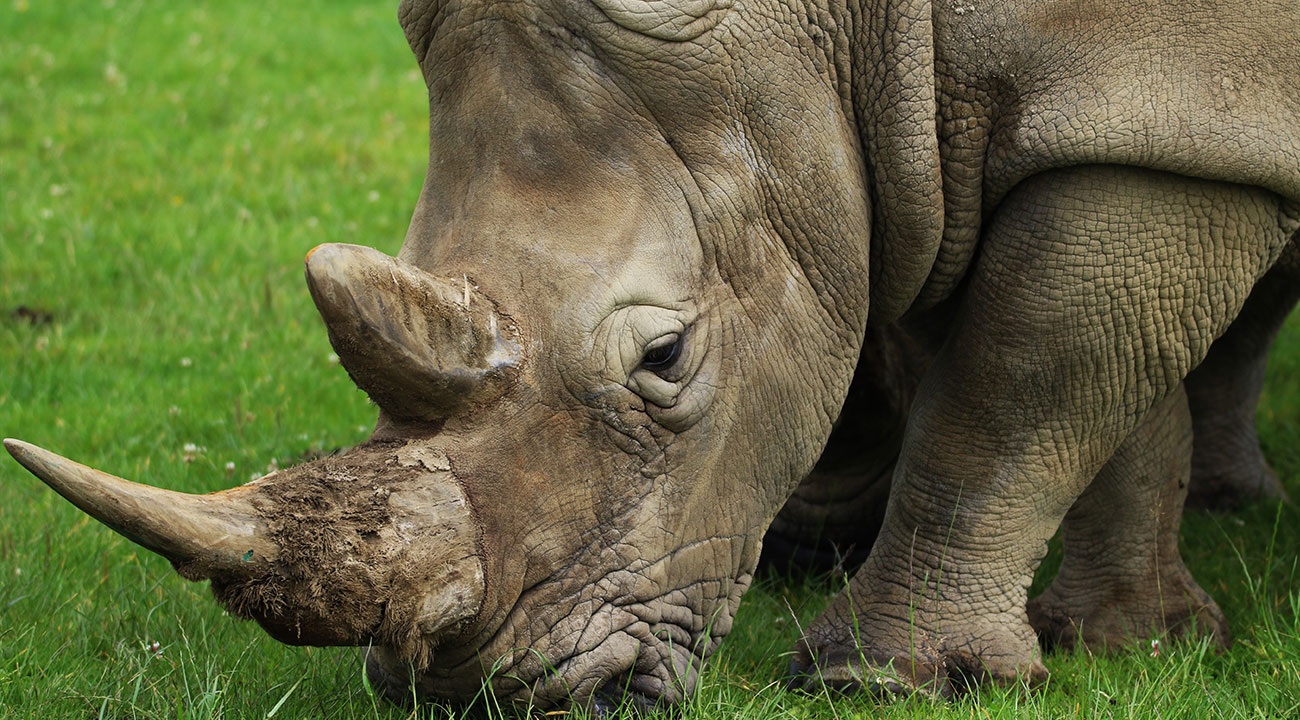 Will Poaching Affect The Annual Wildebeest Migration In The Maasai Mara, Kenya?
As of mid March this year, 15 elephants had been killed in the Tsavo National park. Three of the cases occurred in a private ranch next to the reserve. The remaining 12, including a calf were victims of slaughter by poachers. The incidences have been one of the most bloody poaching cases in Kenya. Most of the poaching occurs at night when the moon is bright. The Kenya Wildlife Service (KWS) has fought to curb this through surveillance cameras in the wild. Will this affect the wildebeest migration in the Maasai Mara, one of the Seven Wonders of the World?
The Maasai Mara is not far from the Tsavo National Park. Any danger that provokes the Tsavo is likely to provoke the Mara. However the Mara is privileged to have philanthropists such as the Fly4elephants Foundation. The foundation uses its private planes to do rounds in the Mara to look out for poachers. Many elephants as a result herd around the Foundation grounds. They feel safer there. With this kind of security from private firms and not just the KWS, the Mara remains as an unlikely poaching spot. This will therefore not affect the course of animal patterns and that is inclusive of the Great Wildebeest Migration.
It is possible that the Maasai Mara received more attention for the basic reason that the Great Wildebeest Migration is one of the Seven Wonders of the World. Nowhere in the world will you encounter over 1.5 million animals migrating to a common destination at the same time. Poachers are likely to avoid illegal activity that can easily make news headlines. Even in 2008, when Kenya faced a civil war, there were some tourists who visited the Mara to witness the wildebeest migration. The poaching cases are unlikely to deter their visits. And if poaching cases would creep into the Mara, the ones with heavy concern for nature will most likely be more encouraged to visit and probably do something to curb the poaching.
However, this challenges us. Even if the wildebeest migration may not suffer major harm beyond the natural food cycle, we must be equally sober about other areas with wildlife. Animals like elephants may not make it to the Wonders of the Word list but their small population will give them another title that we may not appreciate-endangered species of the world. Wildebeests teem in millions; elephants boast in thousands. Let's take care of each with utmost seriousness.