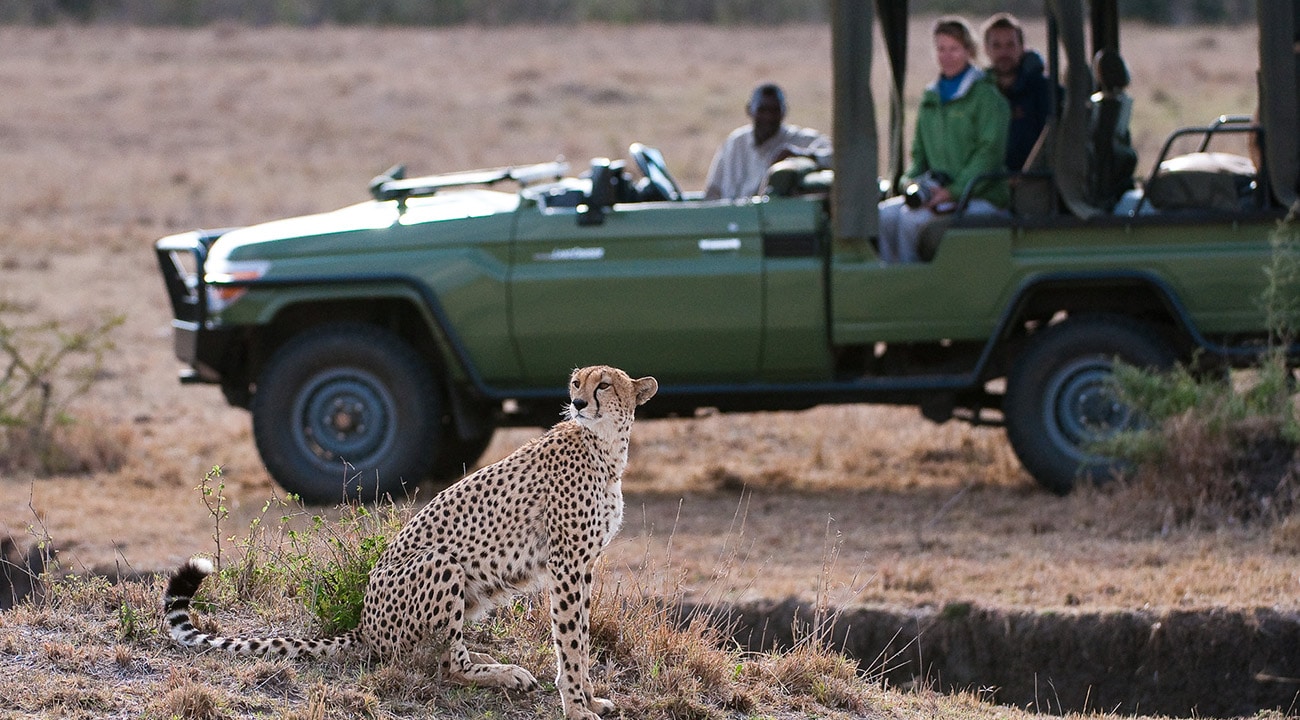 Why It Is Safe Travel To Kenya
On the weekend of September 22nd and 23rd 2013, Westgate mall in Kenya's capital, Nairobi, was held hostage by a militia terrorist group known as the Al-shabaab. The group mainly consists of insurgents from the war-torn State of Somalia, this has greatly challenged the Kenyan security in ensuring a safe travel to Kenya. The recent attack in Nairobi affirmed new evidence that the group is now recruiting from other countries; among the terrorists were a Briton and some Americans. In light of the recent attack, it is a normal reaction to be skeptical about travelling to Kenya for holiday and tourism. Fear no more, beloved tourist. Here is why:
History
The Republic of Kenya for decades has had a reputation for being a peaceful country. Kenya has been a nation that many war-torn African countries have looked to for political stability and peace.
Terrorism is global
Despite our peaceful trait, the country is not untainted. Kenya suffered a terrorist attack in 1998 at the American Embassy, a tribal civil war in 2008, and recently the Westgate massacre, to mention the top atrocities. Despite this, the truth is that no country is the world holds a snow-white record of tranquility. What Kenya experienced is extremely tragic yet not bizarre for the common country in the world; terrorism is global. The evil works of insurgents are not the order of the day in Kenya. An incident should not stop the everyday lives of people. Otherwise every country would be a place not to visit.
Kenya is safer now than before?
The US immigration department is safer today than it was before 9/11. The Spanish electric train department is safer today than it was before its attack. Why? Every successful or unsuccessful act to breach peace in a nation only raises the conscience and alertness of that nation. Kenya is safer today after the Westgate tragedy.
Incidences are not national
Despite events being declared national disasters, in true sense they do not directly cripple the entire nation. Other cities and towns in Kenya were business as usual as they empathized with their fellow citizens. Tourism destinations in Kenya are very safe with customized security. In fact as soon as the Westgate massacre began, the Kenya Tourism Board reported that President Uhuru Kenyatta tightened tourism security to assure foreigners. The tourism industry is a valued gem in Kenya's economy; the government gives its best even when tragedy occurs in other parts of the land. Foreigners still enjoyed the Great Wildebeest Migration during the politically charged year, 2008.
International Media has failed Kenya before
While we commend the great work that several international news houses do, we do not forget the false reports that they have aired concerning Kenya in the recent years. In 2013 after one of the most peaceful elections the country has ever witnessed, one international media house aired false images of war and instability that were false. It was later discovered that some of the images and videos were from paid actors. It took an army of irate #KOT (Kenyans on Twitter) accounts to compel the truth out. The Westgate saga was no different. Several overseas media posted exaggerated headlines that were also pulled down thanks to influence by #KOT. This is not to absolve Kenya of insecurity but rather to challenge the viewers of international media to rely on more than one source.
Foreigners live in Kenya
More than ten years ago, it was an uncommon sight to see a European cross the streets. Today, the streets and local towns are teeming with Americans, Europeans, Chinese and other Africans. They are our neighbours. We board the buses with them. We buy ice cream from the same queues. We send our children to the same schools. We watch movies in the same cinemas. We attend the same churches. We enjoy the same rugby games and we shop in the same malls. These foreigners find Kenya safe and suitable to live in. Don't take my word though; ask them yourself.
The professionals say so
Your decision to go probably shouldn't only rest on a blogger of a tourism website. Be assured that even government officials subscribe to this. Phyllis Kandie, cabinet secretary for East Africa Commerce and Tourism stated, "We wish to assure tourists that Kenya is peaceful and our security agencies are doing everything possible to ensure that everyone is safe.
"Visitors are thus welcome to visit all our tourist facilities across the country, which are operating normally.
"Tour operators and travel agents have confirmed that tourism activities continue uninterrupted. The government has also scaled up security in other social places across the country."
Kenya awaits you. Don't cancel that safari!