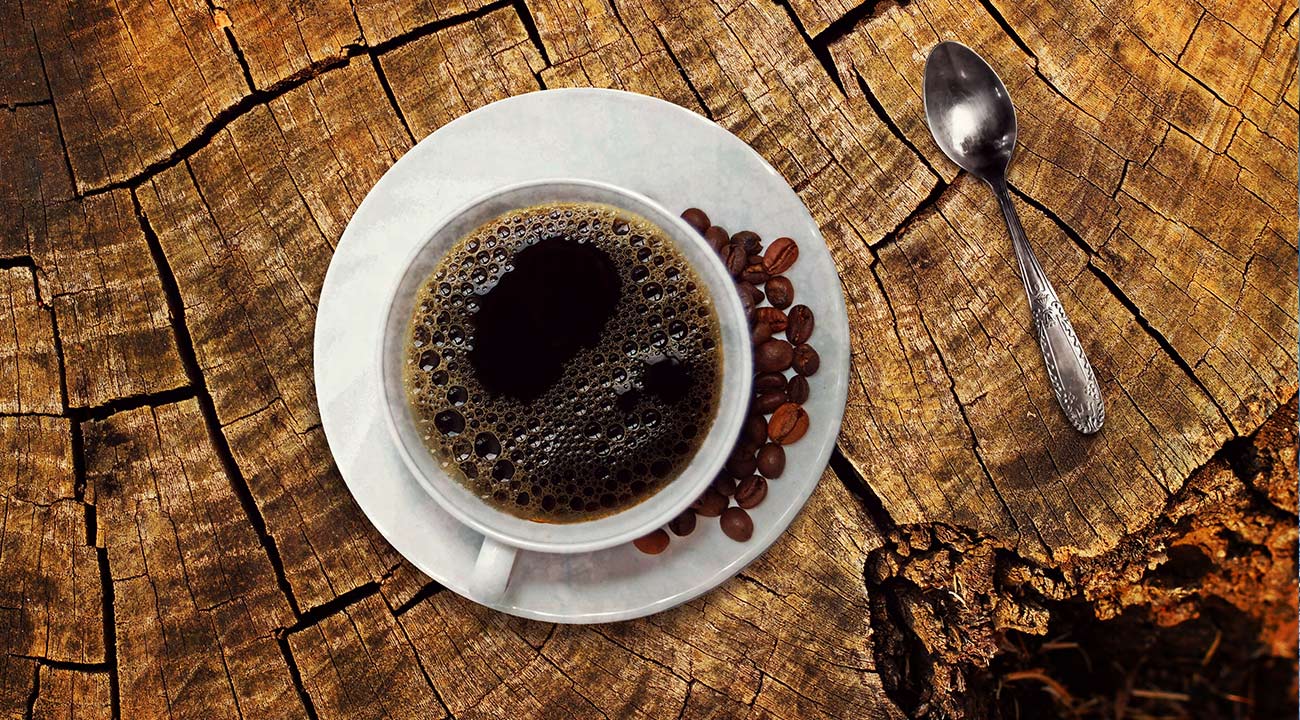 Is It Safe To Drink Coffee While On A Kenyan Safari? A Coffee Junkie's Review
I have had a long and fulfilling affair with coffee for years and will unashamedly find any occasion, any time of the day, to have a cup – or more – of coffee. A Kenyan Safari cannot be described without mentioning coffee.The British introduced coffee growing in Kenya around 1900 and the demand for Kenyan coffee today is so strong that it is the country's third largest cash crop. Bean aficionados on Kenyan coffee related safaris get the exceptional opportunity to observe life and production on modern coffee plantations, explore a selection of coffee varietal, and (of course!) enjoy a hearty helping of not-to-be-missed game-viewing Kenyan Safari adventure.
Their safari can commence at Fairmont The Norfolk Hotel. This hotel has played a leading role in Kenya's colourful history and Nairobi – the town and later the modern city – grew up around it. The hotel is still a traditional starting point for many safaris and has been graced with the likes of Ernest Hemingway, Teddy Roosevelt, Karen Blixen, Winston Churchill and Lord Delamere. Its ultra-modern Tatu Restaurant (which provides a delightful contrast against the Victorian-themed property), welcomes safari-going guests with Kenya Gold coffee liqueur, mocha chocolates, and a sampling of Kenya's AA Tatu's Estate coffee beans. Guests then receive an introduction to farm life at the farmhouse (Karen Blixen Museum) where Karen Blixen lived from 1914 to 1931. Six hundred acres of Blixen's property was used for growing coffee beans in the early 20th century.
Guests can then spend an afternoon visiting Dormans, a local fair-trade coffee processor and exporter since the 1950s. This features a discussion with a buyer from the Kenyan Coffee Exchange – a government-run, simple, transparent auction system that is key to Kenya's coffee success. Afterwards, guests' taste buds will be romanced by a tasting of one of Dormans' famous AA roasts. The evening concludes with a multi-course Kenyan Estate Coffee Tasting menu at Tatu Estate.
A drive north bordering the mountainous Aberdare National Park leads to Solio Lodge, where six breath-taking bungalows offer an intimate view of the Solio Reserve. It is home to buffalo, lions, leopards and the endangered black and white rhino. However, before arriving in Solio, travelers can make a stop at the Nyeri Coffee Estate to witness the workings of a 30-acre coffee plantation. The neighboring Nyeri Hill Farm has been owned and run by the Catholic Archdiocese of Nyeri since the 1890s and its premises house the Italian Memorial Church, a resting place for many prisoners held in Kenya during World War II. This offers a memborable adventure while you are on a Kenyan Safari.
Coffee and pineapple plantations fill the gap between the slopes of the extinct volcano of Mt Kenya and Nairobi. And eastwards, towards Nanyuki, is the Mount Kenya Safari Club, another exclusive Fairmont property. Originally, a retreat owned by legendary movie star William Holden, the estate's 100 acres of gardens boast horseback riding, bird walks, and an on-site animal orphanage. Guests can tour and picnic at the nearby TK Coffee Estate, whereas back at the Safari Club, the on-site specialty coffee vendor discusses the grading and sorting of green coffee beans, as well as roasting techniques. A barman from the Duma's Corner Lounge gives a hands-on demonstration on creating aromatic coffee cocktails.
Coffee shops in and around the city have been on an expansion as they race to tap into Kenya's emerging coffee drinking culture. During weekends and evenings, it is unusual not to find people milling around Wi-Fi connected swanky cafés like Nairobi Java House (that serves hand-roasted premium coffee) and Nairobi Serena Hotel's Café Maghreb and the private Bambara Lounge (which both offer a speciality coffee area) in the hope of finding a spot to unwind. Tip: The next time you are on  a Kenyan Safari and come across the Nairobi Serena Hotel, go in and ask for coffee prepared by the Rhoda Wambui, a Barista who has scooped the Kenya National Barista Championship award two years running!
The uninitiated should note that coffee could stir passions as powerfully as fine wine. Kenya is both the most balanced and the most complex of coffee origins, a true coffee connoisseur's nirvana. A powerful, wine-toned acidity is wrapped in sweet fruit with some displaying dry, berryish nuances, others citrusy tones. The body of the Kenyan coffee bean is typically medium in weight and deeply dimensioned. Sensation tends to ring on, resonating like a bell clap rather than making its case to the palate and standing pat. Kenya coffees are also usually clean in the cup.
Few display the shadow defects and off-tastes that often mar coffees from other origins. One soon realises that catching a whiff of the Kenyan coffee bean or sipping from a cup of perfectly brewed Kenyan coffee is not only safe, but is also guaranteed to brew up memories of a spectacular experience for the remainder of the year.