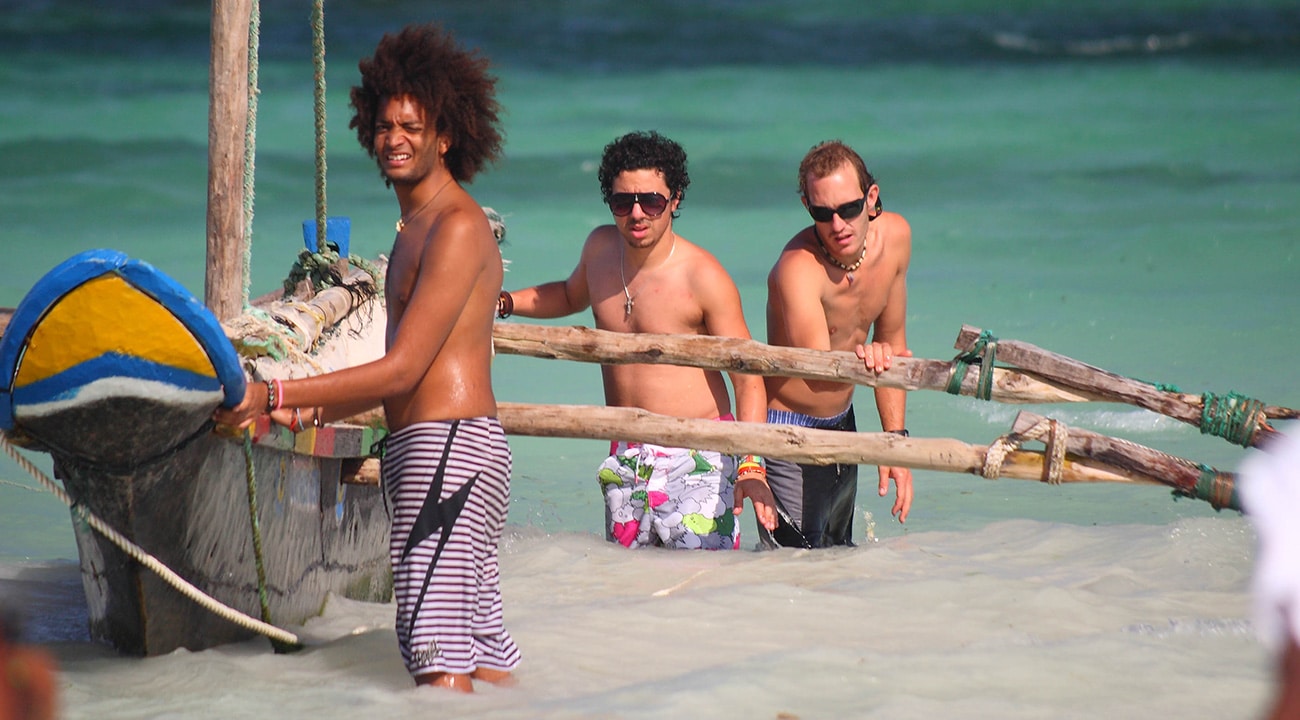 Planning A Beach Holiday In Africa? What You Need To Know
African Beach Safaris offer you a chance to get drawn in by the soothing sounds of the sea while learning and taking in the culture and history all around.
When you think of Safari you think of open plains with beautiful wildlife as far as the eyes can see. But rarely do people remember that Africa has some of the best beaches this side of the world. From Kenya to Zanzibar one can find relaxing white sandy beaches to engage their senses. Below you will find a few things that will help you as you plan your African Beach safari.
WHERE TO GO
Enjoy the top three feasts for your senses. African Beach Safaris are a dime a dozen and trying to narrow it down to one can be a bit difficult. Below are our top three beach safari destination picks for you to consider:
Camps Bay, South Africa
Enjoy the utopian dream. Summers in SA have never looked this good. This beautiful location has long stretches that allow you a chance to take in the view while with a loved one or get lost in thought about the future; Camps Bay is one that will not disappoint.
Best time to visit this location is between the months of November to April.
Diani Beach, Kenya
Enjoy a therapeutic hello. Ever run into an old friend and that first instance you see them, it sends shivers down your spine? That is what you can expect when you visit Diani Beach. The warm water, the stunning views, and the hospitable help will make you want to stay there forever.
Best time to visit this location is between the months of December to March.
Nakupenda Beach, Tanzania
Feel the love by the shores. Just like its name, Nakupenda (Swahili for I love you) will definitely leave you feeling the love when you visit this beach location. An enchanting place that will leave you feeling warm and fuzzy inside, you will enjoy scrumptious food and the most amazing views Africa has to offer.
But remember if you are looking to enjoy a Safari and a Beach holiday all together then you will be able to find agents who have offers on such.
SAMPLE ITINERARY
From beautiful marine adventures to walks by the beach, African Beach Safaris offer you so much. Below is a look at what you can expect:
You will be met and escorted to your destination of choice by your assigned guide on arrival.
You will be taken to your resort where you will enjoy:
Snorkeling
Seafood platters
Walks by the beach
Educational tours
Spa treatments
The above are but a few things you shall enjoy depending on the type of holiday plan you pick. Your senses will be elevated with delicious food made in 5-star restaurants or the simplest most flavorful dishes the locals have to offer. You will definitely be in for an experience.
Once you have had your fill, you shall be taken back to your airport of choice for departure.
GENERAL TIPS
Ask a friend – The best way to find out information about beach holidays in Africa is by asking people who have already had the experience. So ask a friend or a loved one who you know may have gone for their recommendations. Also, you can visit different sites and check out the client feedback to see what others have to say about your selection.
Inquire First Before Anything Else – Never be in a rush to book your trip, research different agents and see which one is the right fit for you and your budget. Be sure to also check the weather and flight details of your destination so that you may know what to pack.