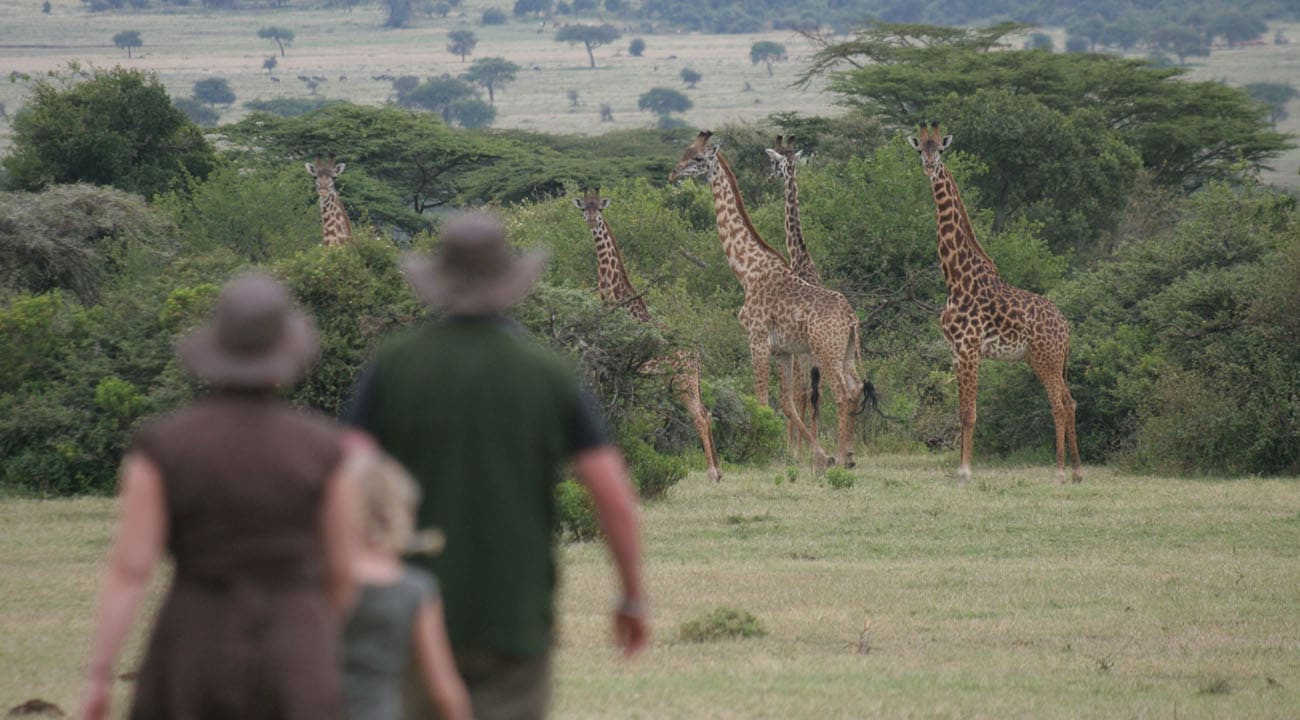 What You Need To Know When Planning An African Family Safari
Children are beautiful innocent beings that have the true spirit of adventure imprinted in them. From learning about the different bugs they find in their backyard to going to the zoo to see the animals. Kids have the innate curiosity to explore their surroundings. But while this is good, traveling with kids to an African Family Safari can seem a bit intimidating.This will, therefore, require good planning.
From activities to where to stay, arranging an African Family Safari needs precision and understanding. It should cater for what exactly to look for to ensure that everyone is catered to. This will ensure that everyone has the best time possible. Below are a few things to take into consideration when planning your African Family Safari.
"You don't choose your family. They are God's gift to you, as you are to them." – Desmond Tutu
What Does Everyone Want?
Go on a date with your family members. You may be wondering why we would suggest a date when you are looking to go on Safari, well it's really simple. By having a little one on one pow-wow session with your family members (those who will accompany you on the trip). You will be able to know what you will need, places to visit, who likes what, who wants to see what and so forth, when on safari.
Not only this, it will help you narrow down your list of family essential must-haves for the safari. This will help your travel assistant better find suitable accommodation and activities for you and the whole family.
Find The Right Expert For Your Family
Do your due diligence. When you have the right person by your side, planning your African Family Safari should be a breeze. Having all your 'must haves' with you, you can research travel agencies that offer just what you are looking for.
Do not go for the first one you see, look through a couple and also try checking tourist forums for recommendations for the best travel experts that cater to the family dynamic.
Test their creativity. Once you have selected a couple of potential experts share with them your needs and see what they can come up with off the bat. This is a great way to see if they are right for the job. If they are well informed about the country and activities, as well as places you can visit.
Find The Right Safari Package For You
Safari packages are there in the plenty. There are many packages you will be offered from tailor-made African Family Safari to self-driving, depending on what you and your family are looking for. If you are looking to save a few bucks then you would consider a self-driving package but remember this will need a lot of planning.
If you are looking for everything to be handled to your specifications get the tailor-made family safari. This will allow you to get everything you want without having to do much. Remember also that most agencies and experts offer packages that include airfare and the like so be sure to know what you are looking for before you begin your planning.
WHAT TO EXPECT ON YOUR AFRICAN FAMILY SAFARI
Ensure that you have your location booked and ensured that everything else is taken care of. Below are a few of the things you can expect that will put your mind to rest:
Arrival: Once you touch down you will not have to worry about the hustle and bustle of dealing with immigration. If your papers are in check you will breeze right through immigration and you will find that most agencies will have a guide waiting for you at the airport to help you with your luggage and movement.
Diet: You will find that many restaurants, hotels and the like serve a wide variety of cuisines from all over the world. You can choose something from home or simply opt to be adventurous and try out the African cuisine. Either way, you do not have to worry about not getting food for everyone to enjoy, especially the kids.
In the end, it all comes down to the directions, as well as suggestions.This will give the travel agent of your choice. This is what will make your African Family Safari run smoothly.