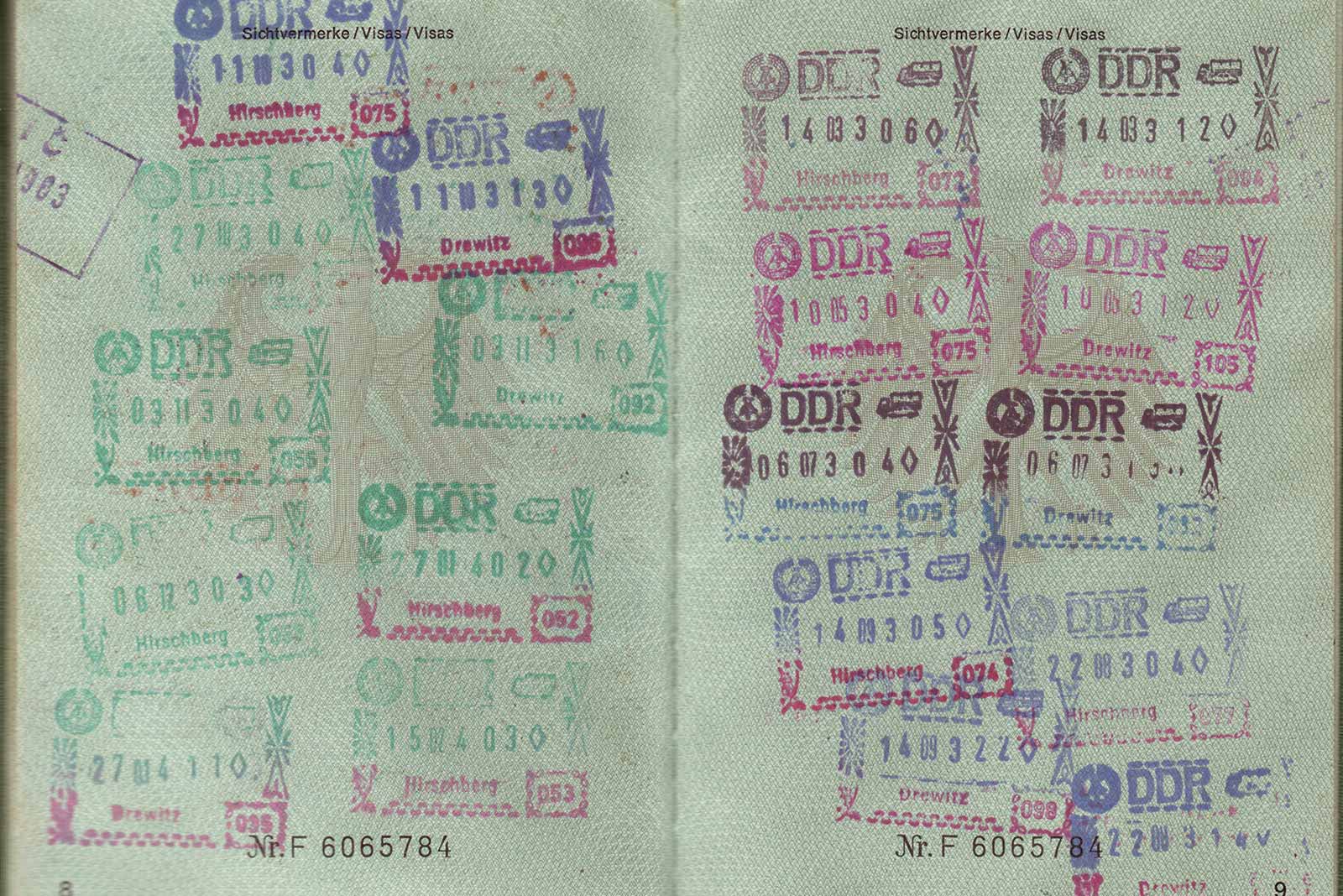 What You Must Know To Get Your Kenyan Visa Renewed
Almost all visitors to Kenya require Kenyan Visa Renewed to enter the country and the Ordinary Single Journey visas(US$50/€40/UK£30) are valid for only 90 days from the date of issue (not the date you enter Kenya). Visitors must enter Kenya before the expiry date of the visa and the visa is invalidated upon exit from the country. Although Ordinary Single Journey visas can be obtained on arrival at Jomo Kenyatta International Airport in Nairobi, guests to Kenya are advised to consult with Kenyan missions in their country of residence before travelling to enter Kenya.
Hence, if you have already been discovering – or rediscovering, as the case may be – Kenya for almost three months, your Tourist/Holiday Visa is about to expire and you are most likely in a state of panic because there is still so much left that you had planned to see and do. Well, relax; there is no need to start packing your bags yet. Tourist/Holiday (Ordinary Single Journey) visas can be extended (renewed) for a further three-month period at immigration offices during normal office hours. Extensions are usually issued on a same-day basis and visitors must apply for extensions prior to expiration of the current visa.
The immigration office hours are usually Monday – Friday 08:30am-12: 30 pm and 02:00-03: 30 pm. Staff at the immigration offices are generally friendly and helpful, but the process can take a while. You will need two passport photos for a three-month extension, and prices tend to vary widely depending on the office and the whims of the immigration officials.
You can renew your visa at one of the local immigration offices in Kisumu, Eldoret, Garissa, Nakuru, Embu, Lamu, Malindi, Mombasa or Nairobi. However, please note the smaller offices may sometimes refer travellers back to Nairobi, Mombasa or Kisumu for visa extensions.
Points to remember:
These visas will only be issued to applicants travelling to Kenya on short-term – either for a visit/holiday, to attend a conference/meeting/seminar or for business purposes. Applicants wishing to stay in Kenya for longer than 90 days should get in touch with the Department of Immigration in Nairobi or visit www.immigration.go.ke to apply for an appropriate resident permit.
Visitors over 18 years whose stay in Kenya exceeds 90 days from the date of entry are legally obliged to register at the immigration office as Aliens.
The major local Department of Immigration offices are located in:

Kisumu (1st Floor, Reinsurance Plaza)
Mombasa (Uhuru na Kazi Building, Mama Ngina Drive)
Nairobi (Nyayo House, along Kenyatta Avenue/Uhuru Highway)

Always check the latest entry requirements with Kenyan mission offices abroad before travelling.