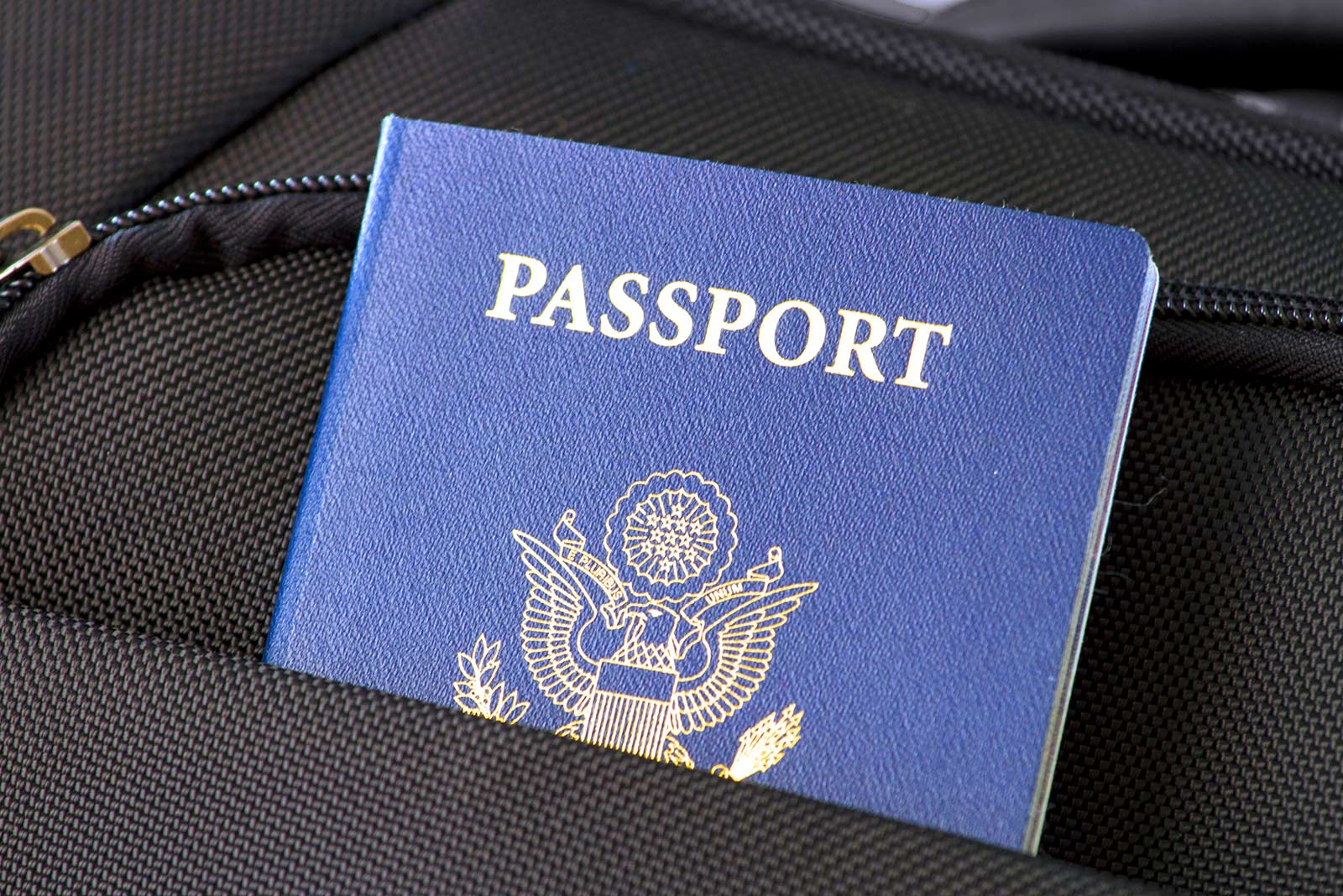 A Brief Guide On Getting A Kenya Visa On Arrival
Getting a Kenya Visa can be hectic or easy depending on what country you are visiting. Many foreigners get their visas in advance to avoid queuing at airports for hours to get a visa on arrival (VOA). Kenya has three international airports: Jomo Kenyatta International Airport, Nairobi, Moi International Airport, Mombasa and Moi International Airport, Eldoret. In all of these, the queues are not long and they move very quickly. Here are a few things that you may want to consider before you hop onto the plane with an intention to get your VOA. The difference isn't significant for those that enter the country via sea or road.
A foreigner who may not feel safe sending their visa via mail to a consulate in their own country can always download the appropriate visa forms from the Kenya High Commission website of their country. You can also download them from this link. Filling these forms in advance and presenting them to the Immigration offices at the airport will save you time.

Prepare your cash
To obtain a VOA, have your cash in US Dollars, GB Pounds, Euros or Swiss Francs. The current rates are: Single entry visa $50 or £30 or 40€ and Transit Visa $20 or £10 or 15€. If you're paying in US dollars, ensure that your bills are the new bills. The older bills dating before 2006 are not accepted by the Kenya Immigration Control office. If your bills are outdated and you don't have a card to swipe the fee, you could end up spending more time than you intended. Preferably have your cash in 10-dollar notes. The Immigration Office is very sensitive about huge bills because of forgeries. You don't want to debate and lose time because of this.
Click here for a brief Guide on Children Visas while Travelling to Kenya
No passport photos required!
There is no need to carry passport photos when obtaining your VOA. They will take a photo of you at the airport and in many cases take your fingerprints electronically at the office. Always confirm that you got a visa sticker and an official stamp in your passport.
Pay less
You can choose to post your passport in your country of origin to the Kenya Embassy. However, in many cases, if you choose a VOA, you will pay less. You have the liberty to pay via cash or credit card. However, we advise that you carry cash. Credit cards come along with their share of issues.
Charter Flights
If you get onto a charter flight, you don't need to worry about finding visa forms at the airport or downloading them in advance. Charter flight passengers have the forms handed over to them together with their landing cards during the flight so that they simply queue upon arrival in Kenya.
Multiple-Entry Visas
For those who may make multiple visits to the country, do not depend on a VOA. VOAs are for single trips. If you plan to make multiple trips that year, you ought to contact the Kenyan High Commission in your country and obtain a multiple-entry visa that lasts for a year. You will pay more for the multiple-entry visa (about 60$) but it is significantly less than paying twice or more times for a single entry visa.
Not everyone is privileged to obtain a VOA.
CITIZENS OF THE FOLLOWING COUNTRIES WILL HAVE TO OBTAIN A VISA IN ADVANCE FROM THE KENYA EMBASSY.
Afghanistan
Libya
Senegal
Azerbaijan
Lebanon
Somali
Armenia
Mali
Syria
Cameroon
North Korea
Tadjikistan
Iraq
Eritrea
Stateless Persons
The list of countries is bound to change depending on the government. Keep in touch with the Immigration office website to confirm your country (http://www.immigration.go.ke) lest you arrive and are denied a VOA. Also you can contact the Kenya Immigration via facebook here: https://www.facebook.com/ImmigrationKenya
Hope your bags are packed. Time to get that visa and enjoy magical Kenya!
Click here to learn what you must know to get your Kenyan visa renewed