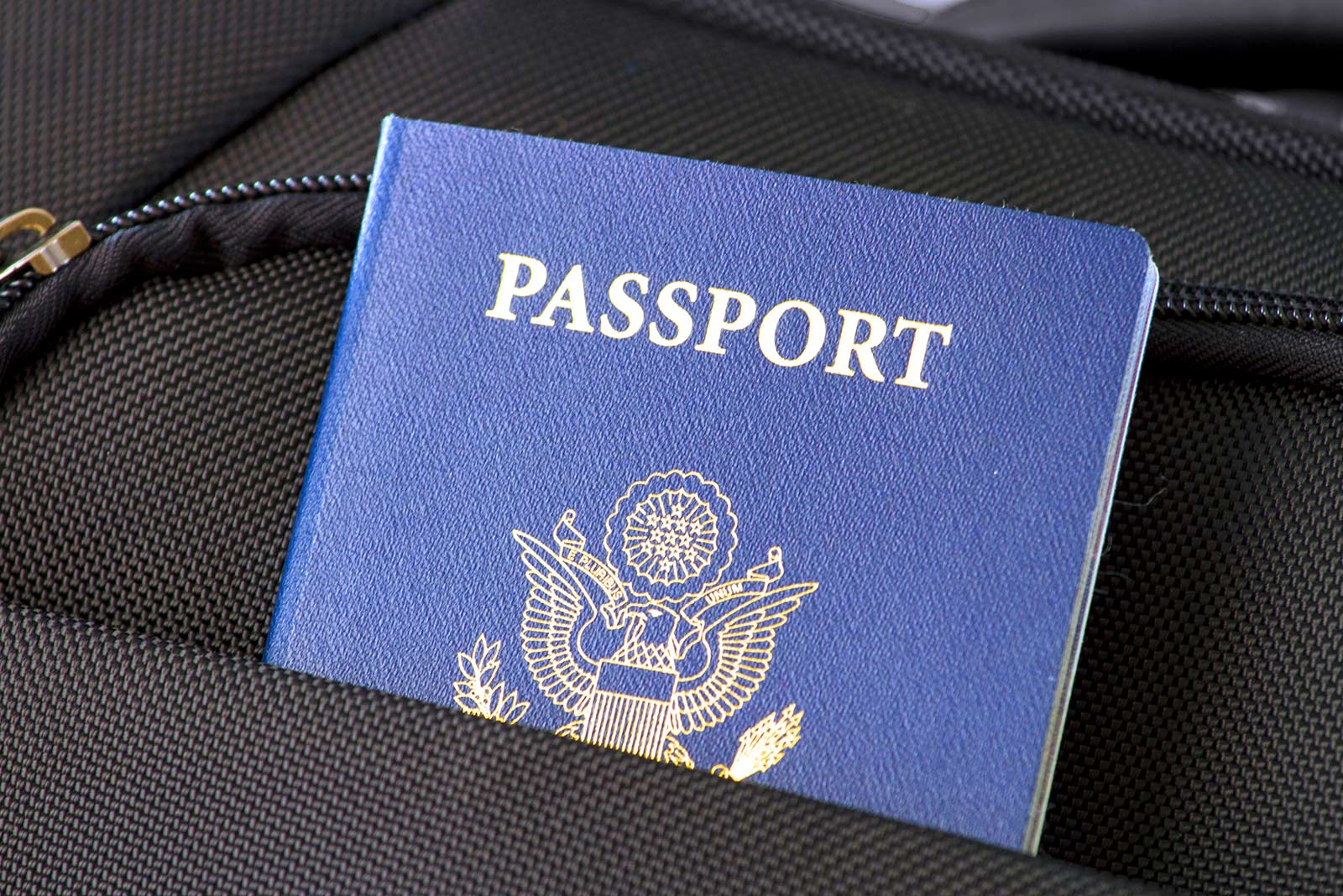 A Brief Guide on getting a Visa to Kenya
Planning a trip to magical Kenya and wondering how to get a visa?
Starting 1st January 2021, Kenya discontinued issuing Visas on arrival and shifted to a digitalized platform, eVisa, where nationals from all countries can apply for a Visa in 3 easy steps. This was a step by the Kenyan Government that complements its digitalization initiatives. With the eVisa initiative, the application for a visa to Kenya is simpler, more convenient, with no long queues at the airports. This process is also fast with visas being produced as quickly as in 48 hours.
Do I need a visa to Kenya?
There are 3 categories for visa eligibility while traveling to Kenya;
Category 1 – Nationals who do not require a visa to Kenya belong to this category
Category 2 – This is for nationals who receive their visas after application
Category 3 – This is for countries or people who need a referred visa
Click here to read more on your eligibility,
How to get an eVisa to Kenya? 
Applying for an eVisa to Kenya is a simple process that can be completed in four main steps;
Visit the page www.evisa.go.ke
Create an account with eVisa
Creating an account with eVisa is simple. The account creation process is segmented into four key steps where you;
Enter your basic information
Confirm your email information
Confirm your telephone information
Upload your photo.
Apply for your chosen visa
With eVisa, you can apply for different types of visas; the single entry visas, transit visa, courtesy visa, East African Tourist Visa, Multiple Entry Visa and the 5 year Multiple Entry Visa.
Once you complete filling the visa application form, you will be required to pay the application fees either using mobile money, debit/credit cards or using online banking from local banks.
Visa Approval
Once you complete your application, you will receive email notifications on the status of your application. Your approved visa will also be shared with you on email as a PDF document, which you would download and print.
What type of Visa do you need?
Single Entry Visa
This is the visa issued to nationals seeking entry to Kenya once for business, tourist or medical purposes. It cost $51 to get a single entry visa.
Transit Visa
The transit visa, which costs $21, is issued to nationals connecting to other destinations through Kenya. The transit period should not be more than 72 hours. If you are connecting directly and will not leave the airport, there is no need to apply for a transit visa.
Courtesy Visa
This visa is issued free of charge to diplomatic, service and official passport holders traveling to Kenya for official duties or on transit.
East African Tourist Visa
With an East African tourist visa, holders are able to travel within the East African Region which includes; Kenya, Uganda  and Rwanda for tourism purposes. The visa costs $101 and is valid for 3 months from the date of issue.
Multiple Entry Visa 
This is a visa issued to nationals who frequently travel to Kenya for business, tourism, medical or any other reason. The multiple entry visa is valid for 3 to 12 months from the date of issue and costs $101.
5 Year Multiple Entry Visa
This is a visa issued to US nationals who require a visa to travel to Kenya for business or tourism purposes. The visa is valid for 5 years from the date of issue and costs $201.
For each visa type, there are specific documents that need to be attached with your visa application but across all visa types we have the below visa requirements;
The traveler must have a valid travel document not less than 6 months
A return ticket must also be presented
Ready to get your visa to Kenya? Apply here, and start planning to visit the great sites.