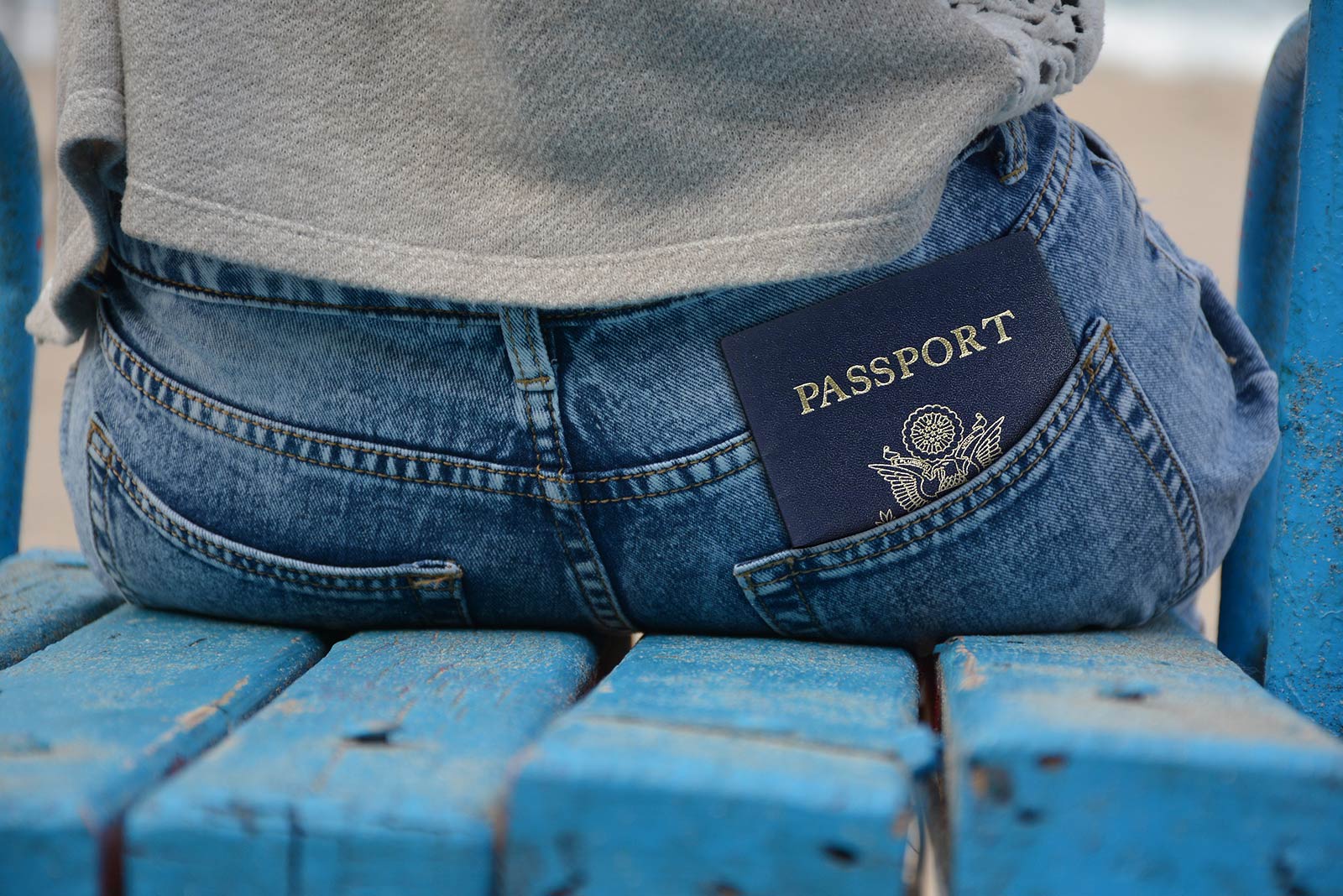 A Brief Guide On Visa On Arrival (VOA) To Rwanda
As of 1 November 2014, nationals of Australia, Germany, Israel, New Zealand, South Africa, Sweden, United Kingdom and United States of America can get visa on arrival (VOA) to Rwanda (non-renewable) valid for a period of up to 30 days after paying a the visa fee (US $30) at any gazetted Rwanda entry point without prior application.
Nationals of Hong Kong, Philippines, Mauritius, Singapore and the Democratic Republic of Congo (DRC) can visit Rwanda without a visa on arrival (VOA) to Rwanda for a period up to 90 days.
EAC partner states (i.e. Republics of Burundi, Kenya, Tanzania and Uganda) citizens are issued with a 6 months Visitors Pass (multiple entries and renewable) upon arrival with no fee.
Nationals of African countries (excluding the DRC and EAC partners) traveling to or transiting through Rwanda can obtain an Entry Visa on Arrival (non-renewable) after paying the visa fee (US $30) without necessarily making a prior application.
Nationals of countries not mentioned above are highly urged to get a visa upon application from a Rwandan diplomatic mission prior to travelling and pay the prescribed visa fees to avoid disappointment at the entry points. In the case where there isn't a diplomatic mission in their country of residence, foreign nationals may request for or fill in a visa acceptance letter online (https://www.migration.gov.rw/), which must be completed and presented upon arrival to obtain a visa upon payment of the visa fee (US $30).
What else one needs to know whilst planning a trip to Rwanda
Travel documents: Visitors must have a valid passport or other acceptable travel documents that has at least two free (unused) pages in the Visas section and a validity of at least 6 months on the day of entry into Rwanda.
Health requirements: A yellow fever vaccination is required for arrivals from countries with the risk of yellow fever transmission (http://www.who.int/ith/ITH_Annex_I.pdf?ua=1).
A vaccination certificate may also be required at the border post/entry point in the event of a major disease outbreak. Specific requirements will be set and put out for public access (https://www.migration.gov.rw/).
Financial requirements: An applicant must have sufficient funds to cover the costs of their stay in Rwanda and the entry visa application fees (US $30) where applicable. A request may be made for evidence of such funds.
Visa extension: There may be an extension of some visa classes. Extension of a visa should be applied for whilst initial visas remain valid. A grace period of 5 days after visa expiry is permitted for a person to either depart or renew their visa without a penalty; otherwise, they will be subjected to a penalty and may be refused a visa extension.
Return/onward ticket: This is mandatory for all jetting into Rwanda.
A person transiting Rwanda for a period not exceeding 72 hours requires a Transit single entry visa (US $30). As a result of prior online applications, a transit visa is issued at entry points. Applof priore required to have a confirmed onward booking from Rwanda to a third country or other acceptable plans to depart Rwanda within 72 hours of arrival.
Rwanda, affectionately known as "the land of a thousand hills", is literally the heart of Africa. She has a people overflowing with innate warmth and breath-taking landscapes littered liberally with spectacular volcanoes, dense tropical forests, gentle hills and valleys, calm lakes and turbulent rivers.Pack your bags; it is time to get that visa!