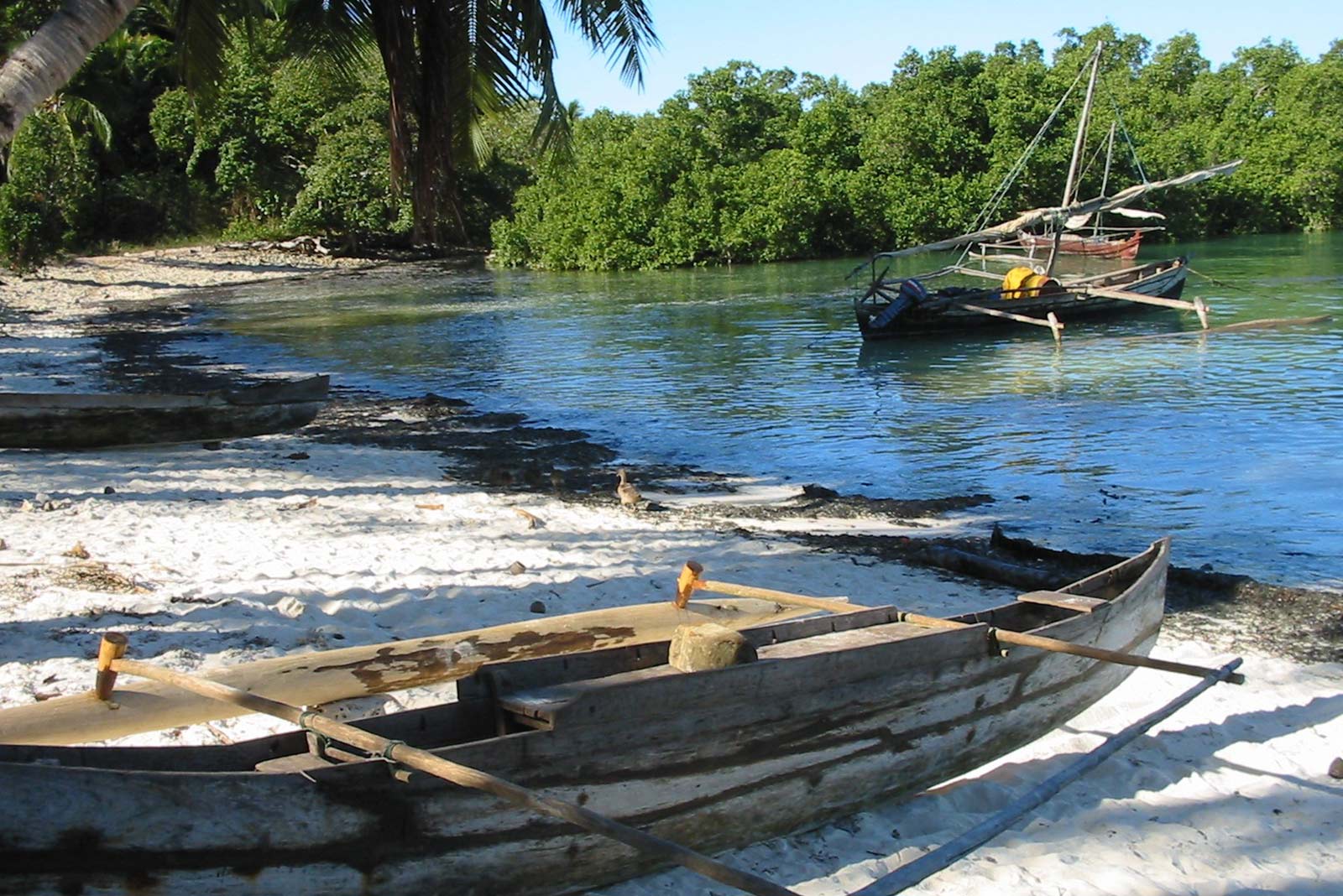 A Story Of Wild Africa In Comparison To Madagascar – Escape 2 Africa(The movie)
The movie starts with animals, predominantly elephants and giraffes, strolling across the grassy savannah with the rugged volcanic mountain sitting majestically against the landscape. Little Alakay is dancing and playing elatedly with his father – who is seeking to get his attention, but with minimal success. These are the opening scenes of the infamous sequel of the comparison to Madagascar-Escape 2 Africa.
Suddenly, the events take an ill-fated twist. Little Alakay is lured into a trap and finally captured by daunting poachers. His father, Zuba, tries relentlessly to save him but the hunters overpower him with their superior weapons. A handsome father-son relationship is broken; they are separated, never to see each other again! This is a picture of Africa's wild, a picture that vividly reveals the nature of Africa's wild game reserves and national parks; from the mountainous areas in Sinai, Egypt to the forested reserves and parks in South Africa. Africa is well known for its vibrant activities in hunting, formidable animal battles and scenic landscapes.
Take the largest waterfall in the world for example – the Victoria Falls in Zimbabwe that has its water course on the Zambezi River. The name literally means "the smoke that thunders" in native language. This is one of Africa's areas filled with exhilarating activities; from river rafting, elephant rides, gorge swinging and the adrenaline releasing bungee jumps. In addition, there are two national parks, Mosi-oa-Tunya and Victoria Falls National Park, located here as well. One can enjoy a scenic Africa safari and walk with the Big Five. And for the less invigorated persons, the Victoria Falls caters for your need with its amazing curtain of free falling and raging waters. Standing at the edge of the waterfall in itself will offer you the most breathtaking view and relaxed feeling ever.
There is an interesting saying that "Every morning in Africa, a Gazelle wakes up. It knows it must run faster than the fastest lion or it will be killed. Every morning a Lion wakes up. It knows it must outrun the slowest Gazelle or it will starve to death. It doesn't matter whether you are a Lion or a Gazelle, when the sun comes up, you better start running." Indeed, nothing can be closer to the truth than this. The various African savannahs and woodlands are a vibrant stage for a seemingly endless dance. A dreadful dance between prey and predator, between siblings and peers alike and between same species of animals in their assertion of dominance. One of my old time favourites of this is the annual Mara River crossing to and from the Serengeti National Park. This journey is graced by the migration of 1.5 million wildebeests and some 200,000 zebras. The spectacle is both exciting and heart wrenching. The herbivores have to master the courage to jump into the crocodile infested river and many a times, it is actually the pressure from the mammoth herd that forces them to plunge into what they already know may be a death sentence. Some drown in the process, many get fatigued while scaling the steep river bank walls-they fall over and still thousands die at the jaws of the harsh crocodiles. What's more, those that make it across still have to battle it out with Africa's fierce predators; lions, leopards, cheetahs and hyenas on occasion. Witnessing a close-up view of the Mara River crossing will definitely take a toll on you; one can actually feel the plight of the herbivores. A plight that is inevitable but significant all the same. I think humankind should borrow a leaf from this.
"Quick, to the volcano before we all come to our senses." These are the wacky words of the self-conceited King Julien in the Madagascar 2. Kept me thinking of a man who should come to his senses before his 'companions' beat him at it – or maybe not. A man whose passion oozes out for his great friends on the lush banks of Crocodile River in South Africa; famously known as 'The Lion Ranger.' Kevin Richardson's is an exciting mix of boldness and love for animals. From swimming and sleeping, literally, with Africa's most feared predators –lions, to playing, feeding and tending to hyenas and cheetahs; all co-existing freely in the same enclosure area. A sight of great awe and one that can only be found in the boondocks of Africa.
Africa's animals just like little Alakay have a unique characteristic of 'resurrecting from the dead.' They do not relent easily. Alakay makes a heroic come back-as an adult lion-to Africa from New York where he had been living in a zoo. He goes on to defy all challenges and, with the help of his friends, restores the life-line river of the savannah that had dried up. He gains accolades, raises ranks and proceeds to become the Co-Alpha Lion alongside his equally heroic father – Zuba. This is the story of Africa's wild; a continent in whose game reserves and parks you will definitely 'like to move it move it.'