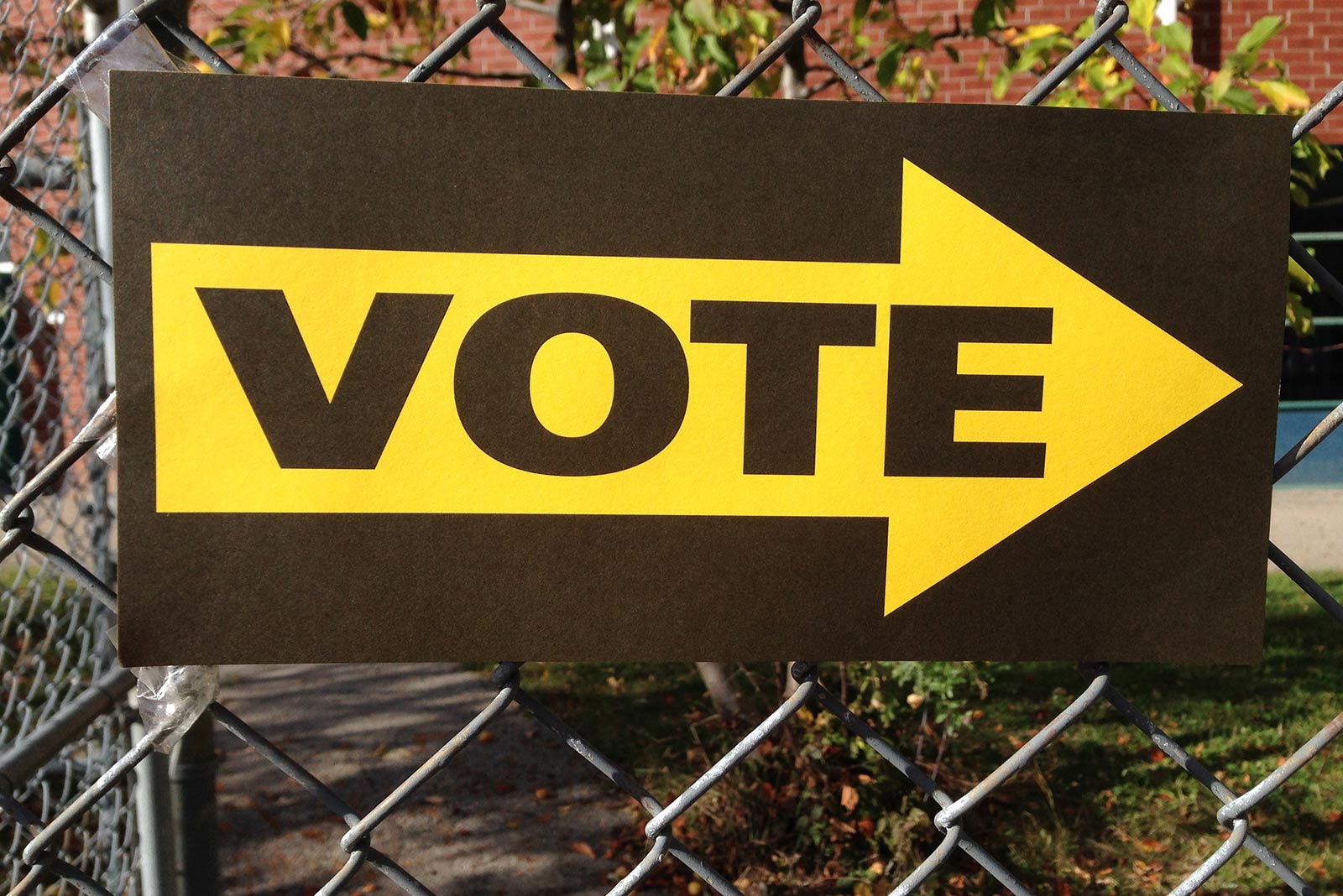 Is It Safe To Travel To Kenya As The Country Gears Up For A General Election?
There has been a notion that 'Wildebeests are scarcely more prone to injure their own species than man is to oppress and injure his fellow-man.' Indeed, considering what tempers we have, and what tempers exist in others, and what frequent occasions of interference we have with each other it is no wonder that such a concept would hold true in our world today. This has previously been demonstrated in various countries – Tunisia, Egypt, Mali, Côte d'Ivoire and Nigeria – in the past years, Kenya included, especially where elections have been hotly contested between two rival political parties or leaders in the general election. This being an election year in Kenya, perhaps the biggest concerned for the myriads of regional and international visitors and tourists is whether it is safe to travel to the country as it gears up for elections on March 4 and or April 11 2013?
Well, this question is subject to debate given the countries unfortunate past history of the 2007 post-election uproar, however, it is notable that Kenya has made great and commendable strides towards restoring peace, stability and reconciliation that has ensured a favorable environment for investors, visitors, travelers and locals as well. This was seen in and made possible by the signing of the National Accord in February 28, 2008 by President Mwai Kibaki and Prime Minister Raila Odinga under the auspices of former UN Secretary General Kofi Annan.
And although this year's election may be the most complex in Kenya's history because of an expanded number of electoral posts – President, County Governors, Members of Parliament, Senators, Civic Wards and Women County Representatives – it is of paramount importance that they be peaceful, free and fair. This withstanding, Kenyans from all walks of life including, but not limited to, media personalities, politicians and religious leaders, have rolled out peace campaigns and initiatives in a bid to foster tolerance and tranquility across the nation. Kenyans have known too well the cost of war; it is expensive – morally, financially and physically.
Kenya is also the 'anchor state' for East Africa with great political and economic influence in the region. Rwanda, Uganda, South Sudan and eastern Congo, for example, are all landlocked countries that rely on Kenya's port of Mombasa for their external trade. Internationally, private U.S investment is growing in Kenya with several Companies including, General Electric, Google and IBM, establishing their African headquarters in Nairobi. Furthermore, Oil was recently discovered in northern Kenya with explorations ongoing to determine the extent of natural gas. Hence, these developments provide a platform for further foreign investment when the county's stability is maintained. Frankly speaking; a Kenyan cohesion and stability is not only imperative to her inhabitants but also to the region and beyond.
Kenya is traversed with beautiful and scenic National Parks and game Reserves, from the southern savannah of the Masai Mara to northern Kenya's best reserves, all swarming with African indigenous game and exotic flora. With the elections taking part in only a single day of one month, that leaves another eight or so months to plan a visit and enjoy these places – off course after careful judgment and consideration on your part.
Finally, I would like to conclude on Kenya's safety by sharing a thrilling yet worthwhile experience. A few years ago on a heated summer day I visited the Korean Demilitarized Zone (DMZ) with the local Seoul-City-tour organized trips. The area is rich in Korea's history, of particular interest is the 1950 Korean war which raged for four years; the area is also a peaceful and spectacular sanctuary for wildlife and home to endangered species as the beautiful Manchurian Crane. Nevertheless, the atmosphere at the DMZ is full of tension and anxiety, this is because the DMZ is located on the border between South Korea and North Korea along the 38th parallel north; it is a buffer zone between the two countries and despite its name, it is the most heavily militarized border in the world. Yes it was constantly patrolled and security beefed up on both ends and yes, it was guarded by fully armed soldiers but was it safe? Was it safe a place to be in considering its volatility?