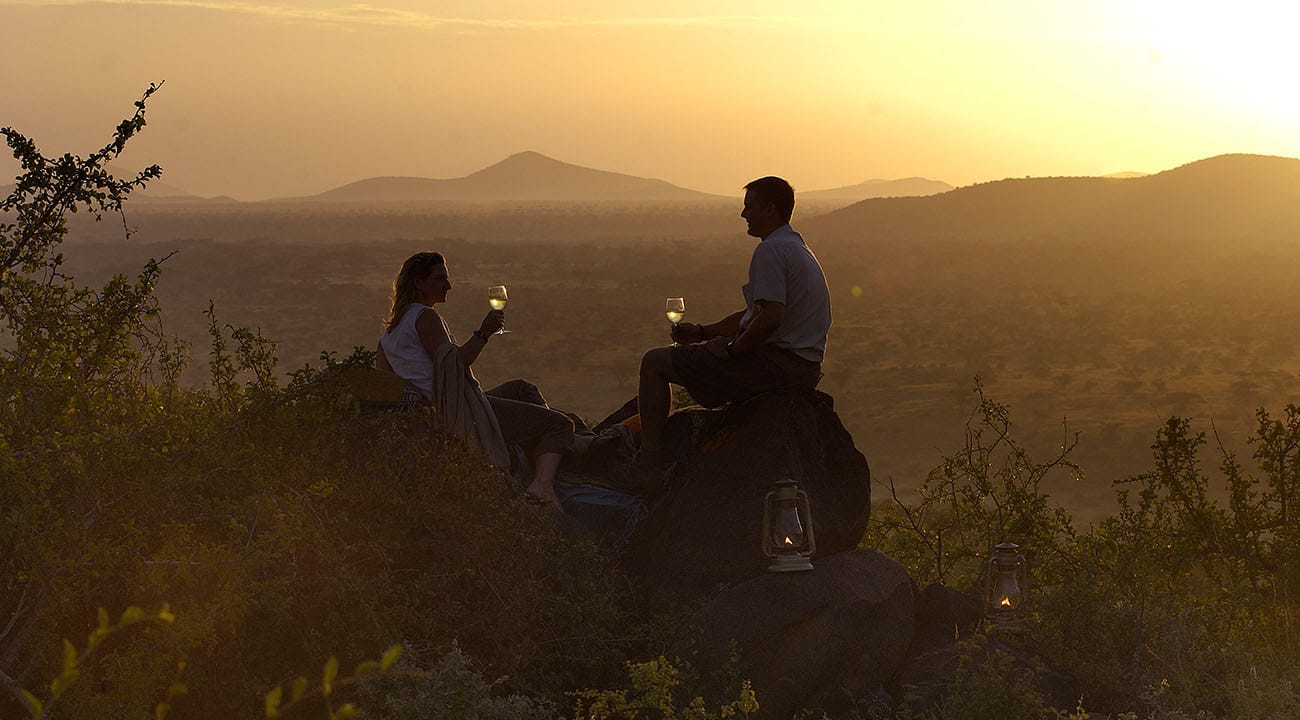 Planning An African Honeymoon Safari? Everything You Need To Know
Africa is known for many things, its lively people, its rich culture and its vast lands that provide for a great Safari. African Honeymoon Safari has not made any headlines, but the people who have sampled them have come out impressed.
So here we are to tell you that you can get the luxury and comfort that will make you both swoon as you enjoy the beautiful night sky that's lit by stars far and wide. Below are a few things for you to consider when you are planning that African Honeymoon Safari.
BUDGET
It all depends on the adventurer's preference as well as the financial capabilities. As couples, Africa offers numerous African Honeymoon Safaris that offer you everything you need under the beautiful African sun. You will also find that since it is a special moment and attention to detail is paramount.
A Sample African Honeymoon Safari Itinerary entails:
Pick up from the airport
Stay at luxury camps and/ or hotels
Activities such as breakfast with resident giraffes at the Giraffe Manor, adventure searching for the Big Five in the Mara, beautiful sunsets at the white sandy beaches of Kenya and so much more
Fine Dining/ snorkeling
Drop off at your airport of choice
So the budget truly depends on what type of comfort and adventure you are both looking for as well as the length of stay and destinations of choice. What's more, you are not restricted to itineraries, you can always opt for a tailor-made honeymoon Safari.
PLACES TO GO
With the above in mind below are our top three suggestions for ideal African Honeymoon Safaris that cover, adventure, romance and an unexpected combination.
The Manor; Ngorongoro, Tanzania
This is for those who love romance. A little hub found in the Rift Valley, here you have a beautiful blend of modern living with that rustic old-school fashion that will get you into the honeymoon mood. It is intimate and offers you the privacy you wish to have while also making you feel like you are home.
Serra Cafema; Namib Desert, Namibia
This is for those who love adventure. If you and your loved one are looking for something that will leave Goosebumps down your back then this is the destination for you. From stunning views to exploring the Himba culture, you will have a Honeymoon experience that will last a lifetime.
Safari and Beach; From Tanzania to Zanzibar
Have the best of both worlds. Now here we have a combination of Safari and Beach life that is for those who want to have a taste of both worlds.
 GENERAL TIPS
Know your W's – Before you start planning you want to ensure that you and your loved one have the when and where of your African Honeymoon Safari figured out. This will help you when you are narrowing down your list of potential travel agencies to book with. Also, it will help you get the best deals and maybe even find an itinerary that fits you better.
Check Customer Referrals & Forums – The best way to know the service you will receive from an agency is by looking at what their previous customers have said as well as travel forums and blogs. This will help you know whether you are getting a good deal, whether there are other places that offer the same experience for less and so forth.
Timing Is Everything – Remember that different seasons will have different pricing. If you are looking to spend less than the best times to go would be during the low seasons. If you are looking for experience and adventure then maybe you want to go during the ideal times of the month. It is all dependent on you.