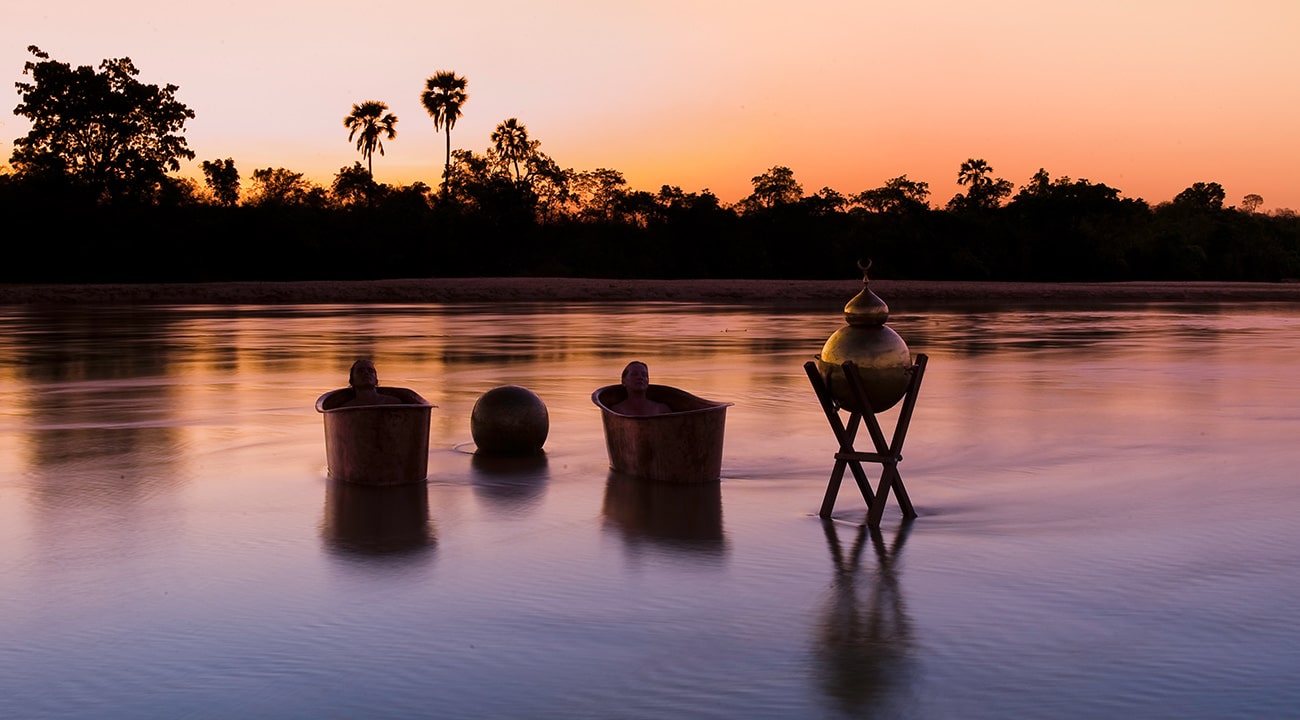 How To Plan The Ultimate Tanzania Safari! A Few Tips
It is said that if the Lion King film had a location, it would be Tanzania. The home of Kiswahili and reputable for having one of the most polite Africans is an exquisite tourist destination. So you want to visit Tanzania? Here are a few pointers that will make your Tanzania safari less cumbersome.
Choose the best time
It rains heavily between April and June. The park trails tend to be difficult to maneuver around because of mud. Early year and just after June is most ideal for clear and warm weather. November and December are great if you don't mind light showers from time to time.
Book early
Many tourism sites, especially in Northern Tanzania, are usually full throughout the year. Booking a place will give you an upper hand. It is frustrating to have arrived only to be told that the rooms are all full. Save yourself a lodge-hunting excursion.
Get your yellow fever vaccine
Tanzania is not labeled as one of the countries in the yellow-fever zone. However, if you will pass through countries like Uganda or Kenya before checking into Tanzania, you may want to take the vaccine to inoculate yourself. Uganda and Kenya are in the zone. Click here are a few tips on yellow fever.
Get a Safari expert/ operator
Tanzania isn't one of those states where you can get around by yourself with a map and a Land Rover. The country is geographically huge. It takes hours at times to get between sites. Also, the cities are very far apart. The people speak English occasionally. To overcome these two barriers, getting a safari expert would save you lots of time. This would most likely come from a touring company. Plan your itinerary with the operator. Remember to include resting days; Tanzania is relatively far from countries outside Africa. You may need a day or two of rest before you begin your adventure. Research on an operator and contact them in advance.
Carry a good camera.
A point-and-shoot is good for Facebook, Twitter and Instagram. However, the dazzling country of Tanzania will make you wish you carried a high-powered camera. The highest mountain in Africa, Kilimanjaro, capped with snow, the Serengeti plains and the splendid Mount Meru will be sites you will want to remember. A Single Lens Reflex digital of a reputable brand would be good. You don't have to buy one; if you have a friend who can lend you one for the journey, the better.
Prepare your money
Carry cash. In your safari, you will find very few places that accept credit and debit cards. There are plenty of ATMs in the towns, though, so you don't have to carry everything you need. If you have dollar currency, you don't have to change all your money to the Tanzanian shilling. Many tourism destinations will easily accept the dollar.