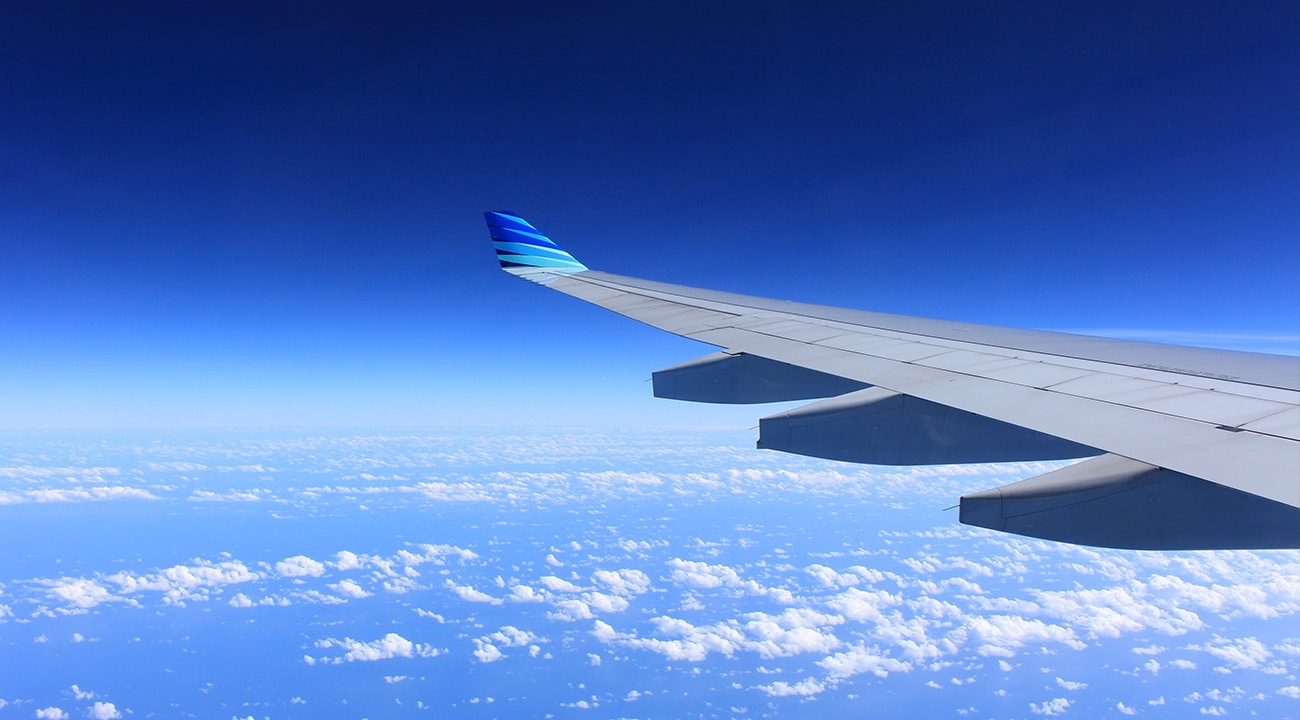 What Is Your Opinion On The Common Tourist Visa For East African Countries?
By early 2014, tourists visiting three East Africa Community (EAC) countries (Kenya, Uganda and Rwanda) will pay for only one visa. The visa will grant tourists access to these three EAC countries without having to pay additional fees at the border. The fee will be paid in whichever of the three countries the tourist enters. The tourists will have the liberty to move freely within the partner states using the three-in-one visa. Local tourists of the three EAC countries will certainly enjoy the privilege of simply using their local identity cards to traverse the borders.
Save time
The three in one visa will certainly be a plus for tourists. The time they spend in checkpoints will be reduced. There will be less queues on the border offices.
Save Money
If a foreign tourist's intention was to visit all three countries, they would pay significantly more in each checkpoint between the three countries. The consolidated fee of 100$ is cheaper that the total accumulation of individual state charges which would amount to about 130$.
More Tourism
The three EAC countries will now be compelled to work together to encourage tourists to visit other countries as well. More awareness of tourism sites in East Africa will arise. While visiting the Mara in Kenya for example, you will be encouraged to use your visa to see the Bujagali falls in Uganda as well. Because countries will no longer compete, there will be an increase in awareness of more touristic sites.
Better Service
Rwanda, Uganda and Kenya will definitely have no choice but to foster seamless tourism services. This move will definitely charge the governments to improve on their transport systems. Roads will be improved. The railway systems will be revived and as a result tourism will be improved.
The three EAC countries will definitely ensure that they offer quality services like that of their partner states. Nobody wants their client to have a great time in Uganda and Rwanda then only to have poor service in Kenya. I believe the quality of tourism, especially customer service, in the destinations will improve.
More Choice
With no mention and intention to ban the separate visas of the three different countries, foreign tourists need not fear if all they want is to lie in the sun in Diani beach and return home. The option of the single visa however does increase their choice of destinations. Whichever country they jet into, they have the liberty to traverse the borders within the 90 days of the visa life.