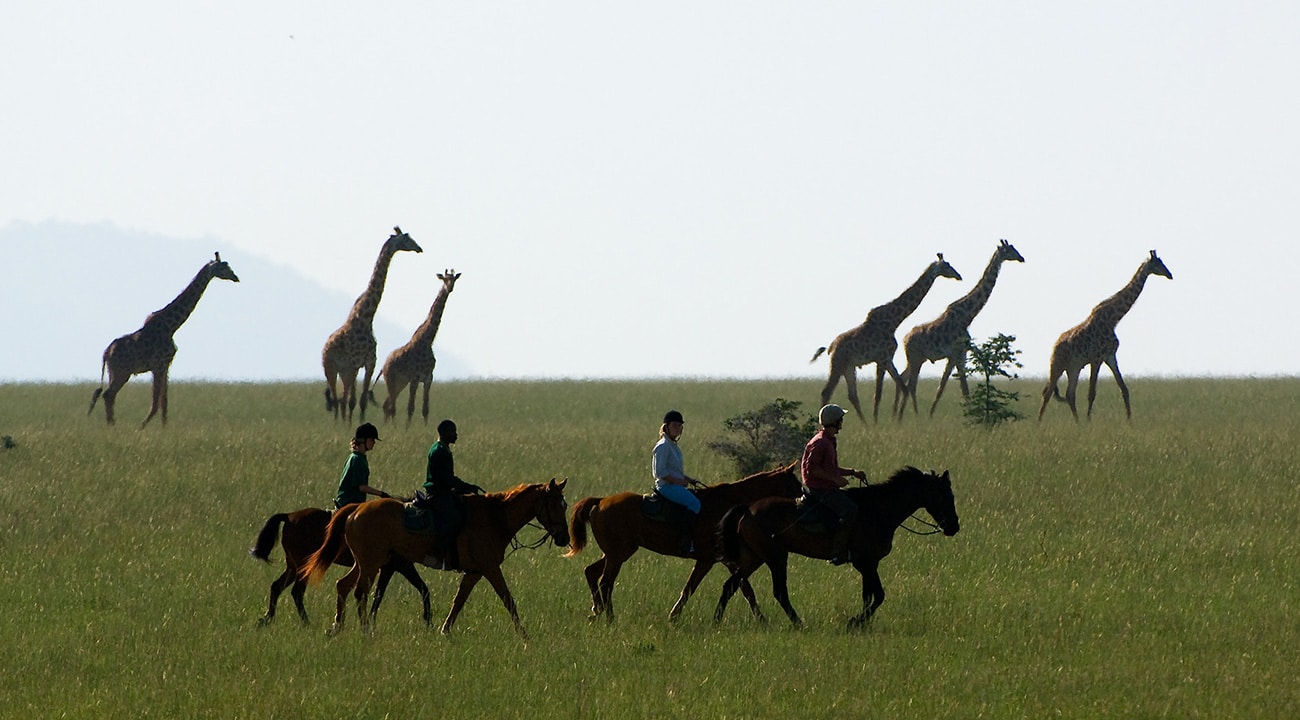 What You Ought To Know About Planning A Family Safari To Kenya
A family vacation is a great way to experience something new, such as culture, as well as the fact that it helps bring the family closer. This is because of the shared experience and time away from everyone else that you and your family get to enjoy. Combine that with Family Safari To Kenya and you have the perfect recipe for an out of bounds time in the wild.
This experience, if handled and arranged well, is one that will be for the record books. But sometimes traveling with the family can be a bit hard due to the different personalities and age groups present. Here are a few things you can consider when you are preparing for your journey with the family.
All Four One
The first thing you want to do is take everyone's suggestions and thoughts into consideration before you begin packing your bags. With the different personalities, you never want to leave an individual out. This is a fun way to get to know your family members better, at the same time it will be a bonding session filled with family fun.
Get you & your family in order
Once you have settled on where you would like to go and the different activities everyone wants to partake in, you will need to ensure that your family has got their paper (passports) and vaccinations up to date so that you do not encounter any problems on your trip.
The best thing you can do is talk to your physician and embassy so they may advise you accordingly as to what you will need.Location is key
Location is key
When traveling as a group, you want to consider what locations you want to visit with the family and where you will stay. Since it's all about family, you may find that a campsite maybe more intimate because you get your own tent location with your guide and so forth.
With the camping option, you and your family can make your own adventure without having to incur extra costs. But if you are looking for more structure, the lodging option would be more ideal. But this is all dependent on the age of your children and what activities you have planned to undertake.
Alongside this, you will want to research the weather during the period of time you shall be there. You do not want to go dressed for winter when the location is experiencing humidity that would make a sauna room jealous. So be sure to know what clothing and accessories you will need to be comfortable enough.
But in honesty, all experiences cannot be the same, but a family safari to Kenya is one that you shall never forget. From the beautiful scenery to the abundance of wildlife, you will never run out of an adventure. The one thing that will save you as you plan is doing thorough research on the places you have chosen and ensuring that you and your family's safety and health are handled at all times.