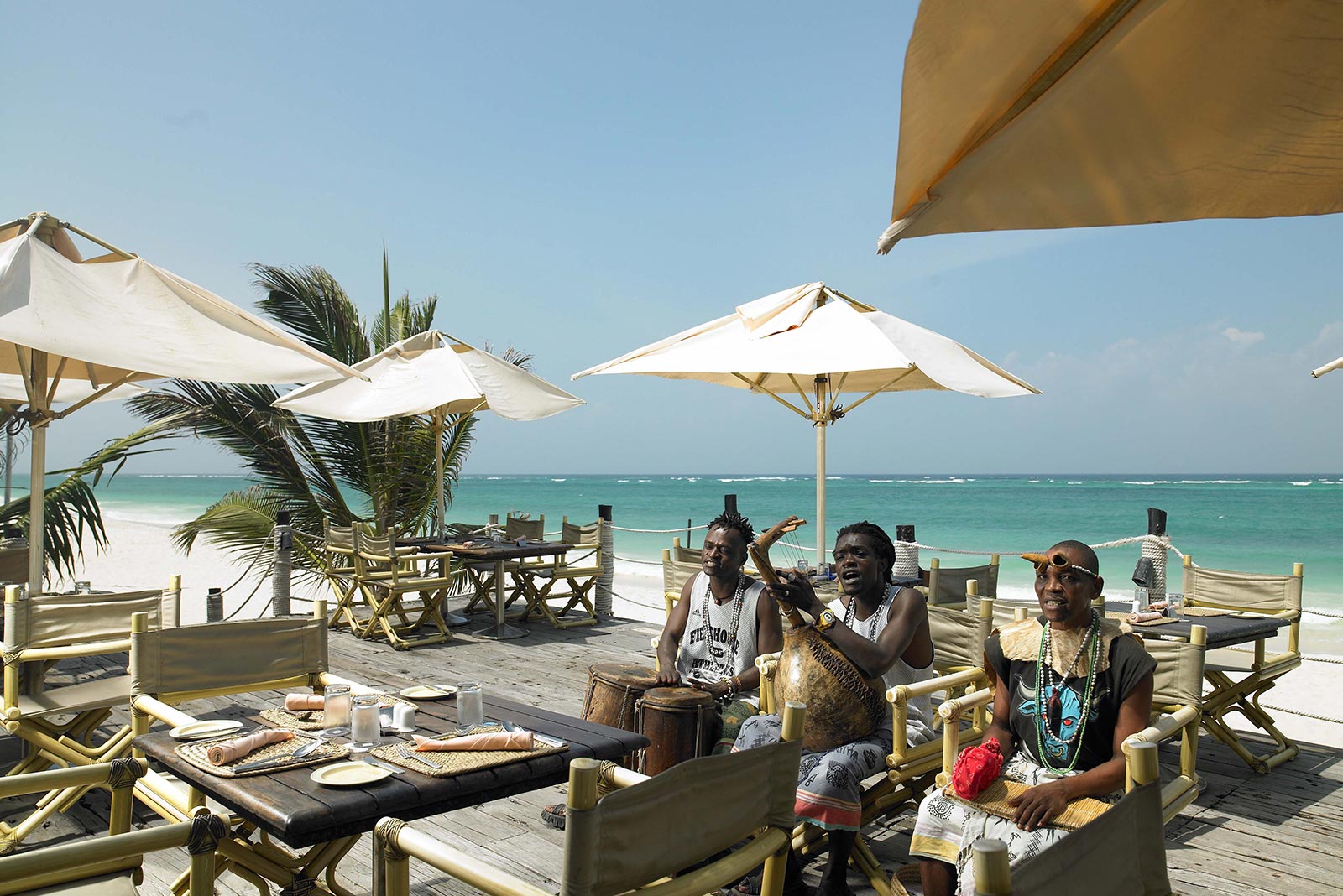 What You Ought To Know About African Music As You Purchase During Your Kenya Safari
When you travel to Africa, you will experience a lot of art in the culture. One of the most beautiful arts is African music. Africans have a unique style in their genres because of their traditional instruments and traditional tunes. Some of the instruments are available for purchase and are not expensive. If interested look for the following: Oud, Nyatiti, Jembe, Oriti, Flute and Kayamba. Even if you cannot play them, they make beautiful sets to hang on the wall. They also serve as fantastic souvenirs.
There are many established musicians in Africa with beautiful albums that are very affordable. You may want to purchase some of these albums for gifts or for memoirs. Perhaps you would even like to use the music to create a presentation when you go home. Copyright infringement laws are real in all parts of the world. Countries like Kenya are very strict on foreigners who pirate local content. For your safety and the growth of the industry, we advise you to buy original music.
Where can I buy African music?
Many artists have their albums stocked in local leading supermarkets. You can also visit music stores. Some artists are up to par with technology; you can find some of their music on iTunes. If you are interested in listening to the music before buying it, stores like Tuneinn in Nairobi, Kenya offer you an opportunity to listen before purchasing. Several artists have their music on Soundcloud.com, Reverbnation.com and their videos on Youtube.com.
Which artists stand out?
There is a variety to choose from. The Christian gospel music is huge in countries like Kenya. The secular industry is also big. Within these categories, there are lots of genres. Generally, African music has clean content. Salif Keita stands out as one of the most reputable singers from West Africa (Mali). Sauti Sol, Kidum, Adawnage, are great artists from East Africa. Miriam Makeba and the late Brenda Fassie represent South Africa very well.
Some movies with African themes also have great soundtracks.The work of the Music Drector Hans Zimmer in The Lion King stands out. The tracks in movies like The Constant Gardener also represent great African music. East Africa has a yearly program called Tusker Project Fame that raises new music talent in the region to compete and establish themselves as music artists. A good number of African tunes are represented in the music competition. Some famous tunes that you will love are Shosholoza, Malaika and Hakuna Matata. You can find several renditions of these songs online. You can even purchase albums from artists who have recorded their own versions of the same. If your stay is in a hotel when you take your safari, lookout for live bands and performances before bedtime. Many hotels offer dinner and a show packages. Also, make a point to attend an album launch or an African music concert. I assure you, you will get both left feet to do a jig!