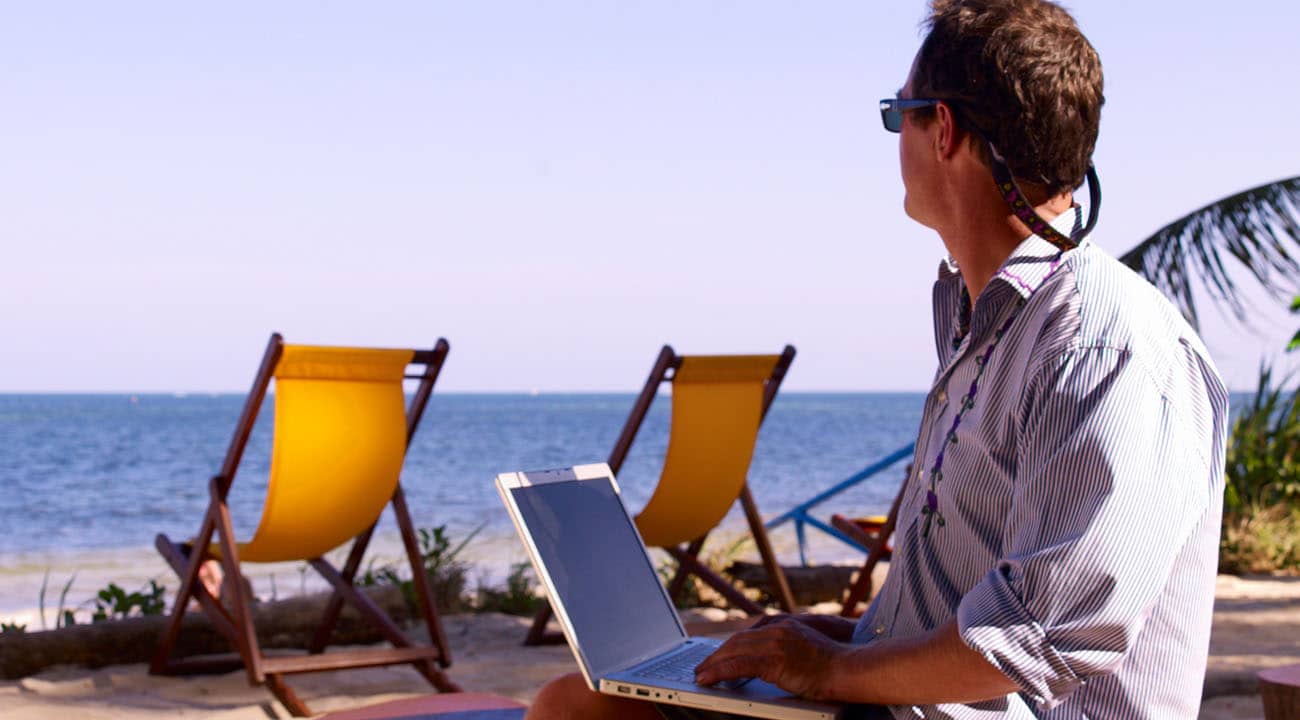 Going On An African Safari As A Solo Traveler?
Africa has been the hub of tourism around the world for years. The continent is filled with beautiful scenery and has the widest variety of animals that it is no surprise that all air spaces lead to Africa. As the internet and communications expanded, we found that the need for travel increased. People could now reach far off places with much ease and with brought about Solo African Safari.
A Solo African Safari seems to be the new way for those seeking adventure to travel. They say if you want to learn about who you truly are; spend some time with yourself and this is the best way to experience you. But most of the times first-time solo travelers may find the task of planning the whole trip as daunting. Below are a few things you can take into consideration as you begin to plan you African Solo Safari.
"The world is a book and those who do not travel read only one page."- Augustine of Hippo
Solo African Safari Tips
You are in control. There are many types of solo traveling options for you to choose from, but if you are looking for an alone time then this is the best option for you. This type of safari has you making all the decisions. From where you want to go, to the activities you want to partake in, you decide it all with the help of your travel consultant.
Extra charges apply.   While you may be able to control the activities and so forth at will, you will find that this option is a bit pricey depending on the location and the safari schedule you choose to go with.
In the event you wish to have some social time, one will find that most lodges arrange for group dinners for the single lodgers so that they can get a chance to mingle with other adventurers. So, inquire about this as you make your booking.
Group Travels
Let's get social. Here we have the African Safari option that allows you to have some alone-time but also includes some activities with other like-minded individuals. This is ideal if you are looking to see the world alone but make some connections along the way. Most lodges ensure that group travels are fun and that pairings are done just right to forge long-lasting relationships.
It is easy on the wallet. If you are looking to save a buck or two then look no further. Find a lodge that not only helps you reduce costs by pairing you with a same-sex roommate but that also offers a 'no mandatory single supplement.' This will ensure that even though you are not paired, due to low bookings, you will not be forced to pay the single supplement charges.
Before you settle on the first group African Safari you see, research it to find the different ones available and compare the pricing to see which is most suitable for you.
General Tips
Now that you are equipped with the two main types of solo traveling African safari options, below are a few things to remember:
Pack Light – You will be moving around a lot and you do not want to be lagging behind
Leave space on your day of arrival for changes that you may need to make
Be Extra Vigilant – Leave a note with your hotel about your activities and be cautious as you carry your items around. You could also ensure that you have an unlocked cell phone with you that you can carry when you travel.
Be Confident – It can be daunting to travel alone and you never want to draw attention to yourself. So act like you know what you are doing. To help you with this you can research the area you are going ahead of time and use the tips your travel agent will share with you. This will help you get into the mindset of a local. This will also help you know which routes to follow, where it may be considered dangerous and the like.
Have Backup Documents – Sometimes life can happen and you end up losing your documents. Ensure you store them somewhere you can access them in the event this happens e.g. Google Drive
This may go without saying but, drink responsibly and watch your belongings when out at night.
Traveling solo is often a time for introspection while going on safari offers a life-changing experience that gives you a new perspective on life. Combine both (Solo African Safari) and you have fond memories of a lifetime.