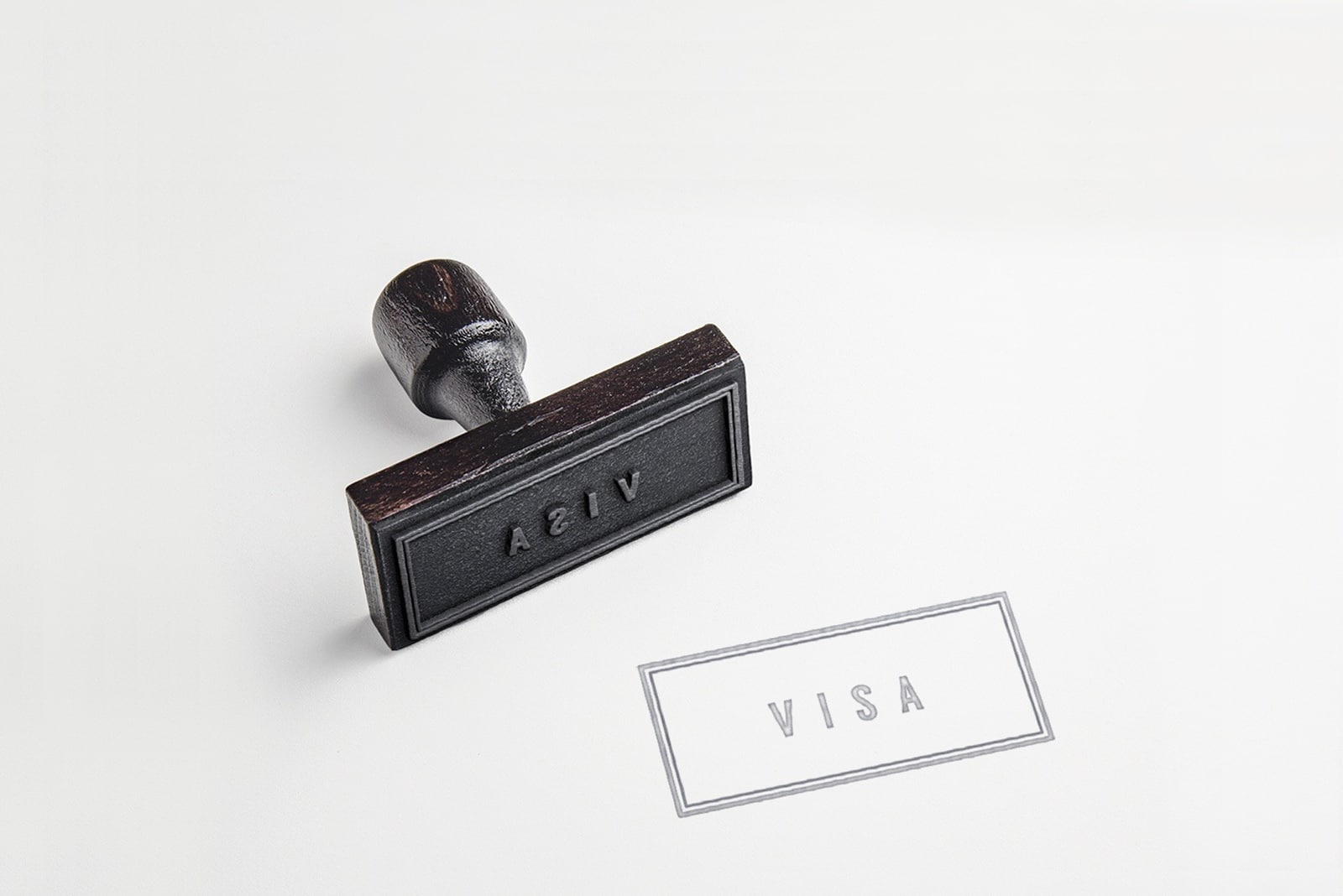 A Brief Guide On Getting A Uganda Visa On Arrival
Ever wondered why Uganda is known as 'the Pearl of Africa'? Back in 1909, Sir Winston Churchill dubbed Uganda so.This is because of its fantastic natural scenery and a lavish mosaic of tribes and cultures. Uganda is literally, where the East African savannah meets the West African jungle.In order to be there, you must be getting Uganda visa soon.
Visitors fall in love with her breath-taking Rift Valley scenery, lush countryside and also the incredible biodiversity. They can track gorillas through misty mountains and chimpanzees through rainforest undergrowth.They also can navigate tropical open savannah plains whilst on safaris.Here they get to see the elephants, Big Cats and incredible 100s of species of birds.They can also lie by the poolside overlooking the fabulous River Nile. Ugandans also love to meet and greet new people. The country's crafts, dance and community tourism intrigue and delight the visitor. With new lodges, new activities and improved roads, you got to be getting Ugandan visa and visit Uganda.
All visitors to Uganda must obtain a visa either from one of the Ugandan diplomatic missions or on arrival. The only exempt countries (i.e. nationals of these countries are issued gratis visas upon their arrival for a period of up to three months) are:
East African Community (EAC) countries – Burundi, Kenya, Rwanda and Tanzania
COMESA countries – Angola, Comoros, Eritrea, Malawi, Mauritius, Madagascar, Seychelles, Swaziland. Zambia and Zimbabwe
Antigua, Bahamas, Barbados, Belize, Cyprus, Fiji, Gambia, Grenada, Jamaica, Lesotho, Malta, Sierra Leone, Singapore, Solomon Islands, St. Vincent-Tonga, The Grenadines and Vanuatu.
Getting Uganda visa on arrival at the Entebbe International Airport or at any of the other gazetted entry stations is a straightforward process. Chances of visa denial are minimal if all entry requirements are met. Visit http://www.immigration.go.ug/ for an updated list of exempted countries and requirements for entry into Uganda.
Other entry requirements include:
Passport: Every intending visitor is required to carry a genuine passport or travel document with validity beyond one year.
Sufficient Funds (for the visa application and subsistence): There is not a specific amount specified by the Uganda Immigration. However, possessing a credit card and a return/onward ticket is deemed sufficient evidence to convince the immigration officers visitors have adequate funds with them.
A Single entry visa is valid for three months from the date of issue. It costs US $50 or GBP £30 per individual.
Arrival Declaration Card: All arriving visitors will be required to fill in arrival declaration cards on arrival. The cards are available at the arrival lounge.
International Health Certificate: Visitors may be requested to present this document to show they have received a yellow fever vaccine shot.
Keep in mind:
 Visitors may seek to stay longer than the period granted on arrival. As a result, the extension of the period should be sought from the Immigration Headquarters in Kampala before the expiry of the initial visitor's pass. Save for EAC nationals, extensions sought by other foreign nationals shall not exceed six months in aggregate.
Visitors also planning to visit Kenya and Rwanda should consider acquiring an East African Community (EAC) Tourist Visa. This non-extendable multiple entry visa costs US $100 and can be accessed in any of the three counties. It also permits a tourist to visit all the attractions in three countries over a period of 90 days.
Visitors should not overstay their visitors' pass.In such instances, they will be consequently subjected to a fine of US $30 per day and other appropriate legal action including prosecution and deportation.
Immigration authorities at the port of arrival reserve the right of admission.
Get your visa and go discover what the Pearl of Africa has to offer!