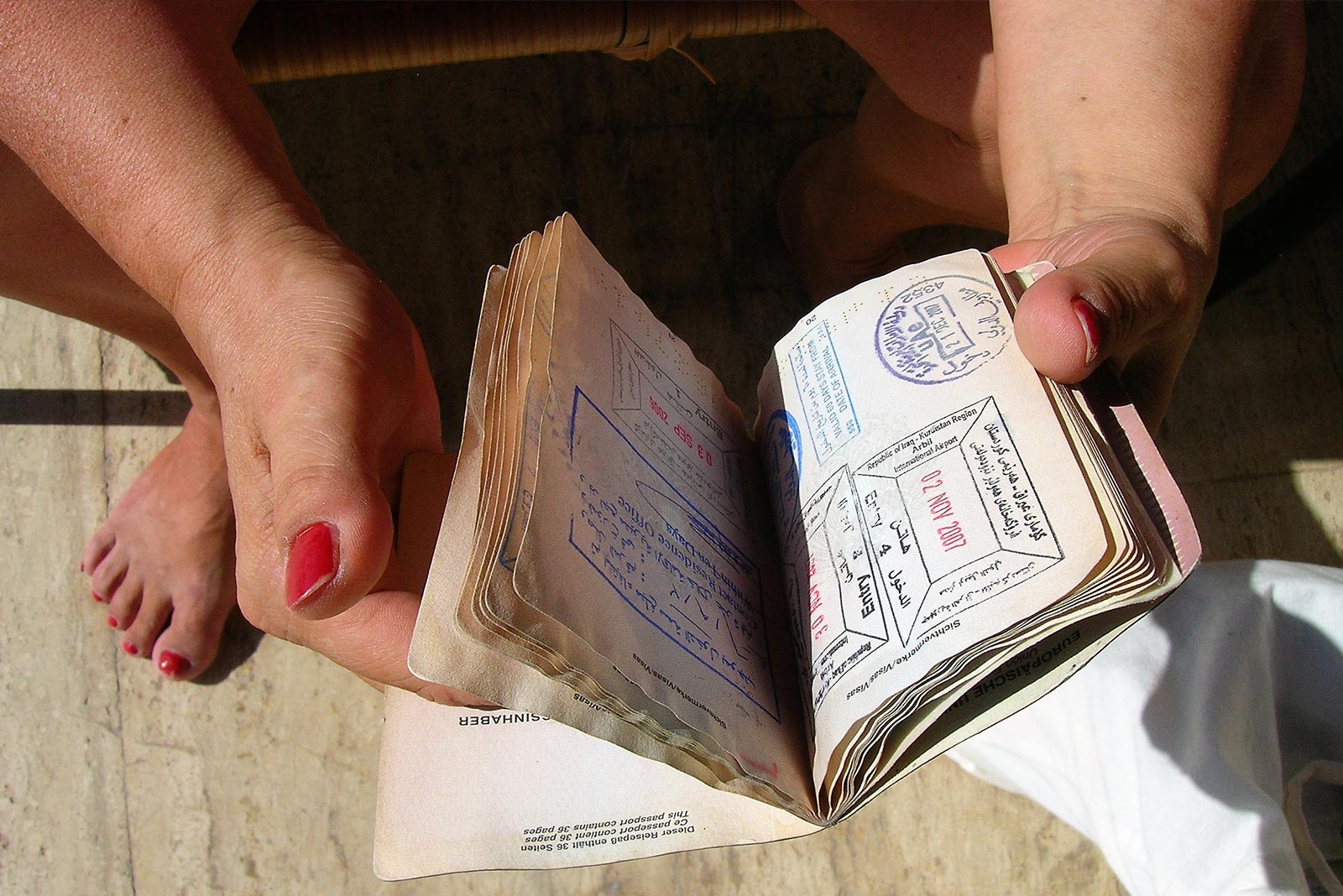 A Brief Guide On Getting A Tanzania Visa On Arrival
All travellers to the United Republic of Tanzania, except nationals of the ones listed below (visit http://immigration.go.tz/ for an updated list and specific visa eligibility), must obtain a valid Tanzania visa on arrival or prior to entry into the republic.
Botswana
Gambia
Ghana
Hong Kong
Kenya
Lesotho
Malawi
Malaysia
Mozambique
Namibia
Swaziland
Uganda
Zambia
Zimbabwe
Tanzania visa on arrival obtained at Tanzanian missions abroad. It is possible, however, to obtain a tourist's visa for a single entry at any one of the entry points to Tanzania, subject to the fulfillment of all the immigration and health requirements – visitors are urged to possess and/or submit the following to ensure hassle-free entry in the country:
a passport or travel document which is valid for not less than six months issued by a State or an international organization recognized by the government Tanzania, and
sufficient funds for the visa application and subsistence whilst in Tanzania, and
a return or onward ticket to country of origin, domicile or destination as the case may be, and
filled in visa application forms, and
two passport size photographs, and
a yellow fever vaccination (required for travellers who are arriving from, or have transited through, countries with risk (http://www.who.int/ith/ITH_Annex_I.pdf?ua=1) of yellow fever transmission), and
is a holder of or his name is endorsed upon a Residence Permit or a Pass issued in accordance with the provisions of the Tanzanian Immigration Act; or
a valid Visa (for nationals whose country require visas).
Upon complying with these requirements, the visitor is issued with a Tanzania Visa On Arrival (VOA) at one of the entry points into Tanzania for a validity not exceeding three months in the first instance (and not exceeding six months for citizens of the East African Community).
There are only two of five categories that VOA may be granted to foreigners (other than prohibited immigrants) who seek to enter Tanzania – Ordinary Visa (US $ 50) and Transit Visa (US $ 30). Note that a different fee, other than the stated standard fee rate, may be set in accordance with the rules guiding Visa issuance or based on reciprocity.
Ordinary Visa is granted to foreigners seeking to enter Tanzania upon application for the purpose of visit, leisure, holiday, business, health treatment, studies, or any other activity legally recognized by the Laws Tanzania for validity not exceeding three months for a single entry only.
Transit Visa is granted to foreigners intending to pass through Tanzania to other destinations for a period not exceeding fourteen days if such persons should have onward tickets, sufficient funds for subsistence whilst in Tanzania and valid proof that they will be allowed entry into the other country.
Remember: The granting of a Tanzanian Visa is, in effect, only a form of pre-entry clearance. It does not guarantee permission to enter Tanzania. The Immigration Officer reserves the right to grant or deny admission.
Tanzania epitomizes the image of Africa – Serengeti, Kilimanjaro, beaches, safaris… it has it all. So, pack your bags, go get that visa and enjoy serene Tanzania!