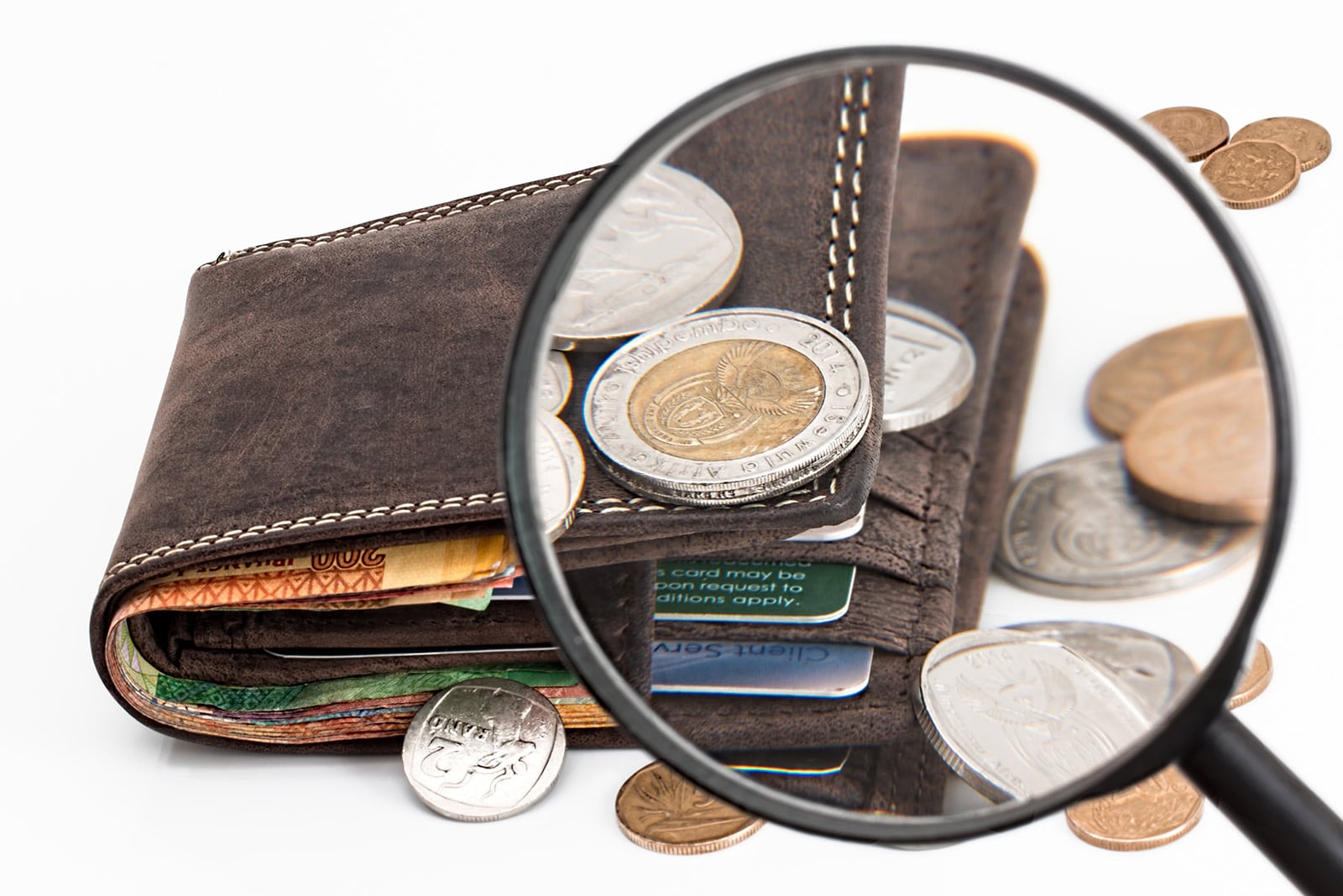 A Brief Guide On Carrying Cash While On A Kenya Safari
A safari in Kenya can cost as much or as little as you want. There are a few things to think through whilst considering cash while on a Kenya safari – type of safari package taken, length of safari, and planned daily activities.
Although many establishments widely accept major bank cards – Visa and MasterCard – for payment it is always prudent to have some local currency (Kenyan Shillings) in your pocket. ATMs are readily available in the main airports, most bank branches and in big towns. There may be charges attached to the transaction and these may vary from one machine to another. It is therefore worth checking the charges before taking out any money. For security reasons, most banks impose a limit on how much can be withdrawn at a time.
Most major currencies are accepted in banks and foreign exchange bureaus in the cities, however, travelers may incur difficulties converting currencies other than US Dollars (most preferable), Euros and Pounds Sterling. Most Bureau de Changes and banks request the currencies (to be exchanged) to be in large denomination notes, not very creased or worn out, undamaged, unmarked, and issued in the last couple of years. To avoid being levied with high commission charges and to get better value for the money (better rates can be negotiated where larger amounts of money are being exchanged), convert enough money to cover the full duration of the safari. Take into account the entrance and/or airport fees if necessary, food and beverage consumption costs, tips, souvenirs to be purchased during the safari and other miscellaneous expenses not included in the safari package.
For safekeeping, keep all foreign monies, credit cards, passports and airline tickets in the hotel/lodge/camp manager's safe ensuring that a receipt with signatures declaring the amount of money and documents retained is given each time. The money that you are planning to spend for the day should be kept on your person at all times – preferably in a flat money belt that can be worn under garments or is inconspicuous. Try and keep small bills and coins handy for gratuities.
Points to remember/consider:
Always inform your bank that you will be using your card in Kenya to avoid potentially embarrassing situations – banks will sometimes put a stop on foreign withdrawals and transactions for security purposes.
Cash is easy and quick to exchange at banks and foreign exchange bureaus but carries a higher risk of theft. On the other hand, whilst travellers' cheques are replaceable, they are increasingly less widely accepted, and often carry high commission charges.
It is advisable to do your utmost to use all local currency before departing a country as it is often difficult to re-exchange and you lose again in this process. Remaining local funds can be used for tips.
Many Kenyans in the travel industry are lowly paid and rely heavily on tips. Discreetly ask around to find out the 'appropriate amount' and then tip what you think is merited. Tips should be given in the local currency as staff finds it problematic to change foreign currency and they lose some of the money in commissions to money changers.