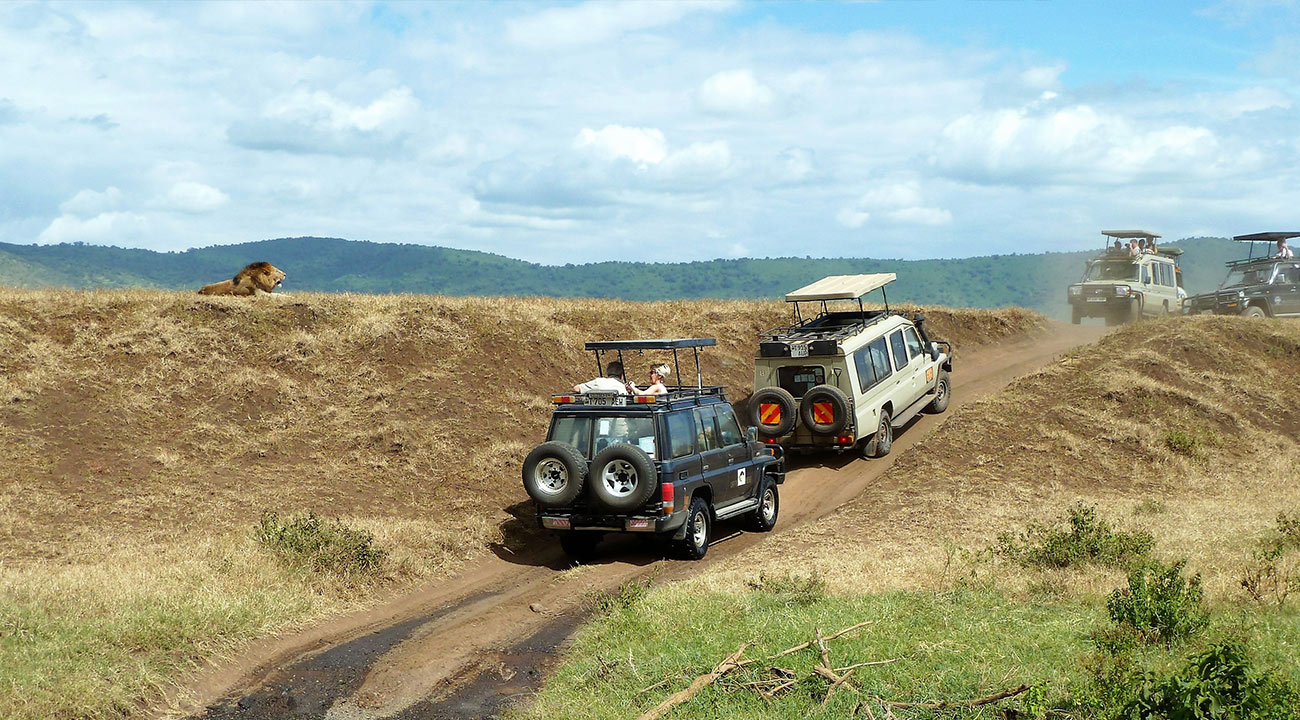 A Brief Guide On Car Hire/ Self-drive In Tanzania
When you are planning on visiting the area, you have to take a lot of things into consideration. From the places you want to visit, to how you will get around. These factors that one has to think about and  Car Hire can be the solution.
Tanzania is a beautiful, quaint country with an abundance of wildlife and scenery. This will leave you at a loss in deciding what adventure to partake in first. With outstanding natural spectacles, Tanzania is one of the go-to countries to visit in Africa.
In the event you are debating between self-driving and hiring a local tourist driver, here are a few advantages and disadvantages to help you make your final decision.
The advantages of self-driving in Tanzania
When on safari, one of the best ways to see more and experience the culture and feel of the location you are in is by self-driving. You will find that many people enjoy this because of the benefits it has.
You will want to ensure that you have a contact in the area that can help you with bookings and/or find locations you may want to visit. Someone who will give you the tips and tricks that you can use when you get there.
Can you imagine driving down the Serengeti, watching the animals go about their business? The chance to see a lioness protecting her cubs or maybe the great wildebeest migration? This is possible at your own leisure without the hustle of being rushed to another location by your driver. It can happen if you acquaint yourself with the location by researching ahead of time the road conditions, weather, reservations and so forth.
When you use this option you get a chance to see more, engage your senses and best of all, engage you to drive for an adventure. Not only this, but you also save more money from not having to hire a driver or stay at an expensive hotel. You can explore the area, find suitable accommodation and see as many places as you would like to without fear of losing out.
Here are some of the things to look out for:
Park charges
Campsites that you can stay at
Park regulations
What type of vehicle you will need
But with that comes the disadvantages.
The disadvantages of self-driving in Tanzania
While Tanzania is divine, maneuvering through the traffic and streets can be daunting, especially if it is your first trip to the country. If you travel during the peak season, you will find it difficult to move around let alone find accommodation at a moment's notice because most of the hotels are fully booked during this period.
Alongside this, you will also find that it is very easy to get lost in the parks. This is due to the fact that there aren't signs that you will find to lead you to the reservation or camp you may be looking for. That is where hiring a car hire service will help you out.
Car hire is the safest bet for anyone who is traveling to Tanzania for the first time, or if you are traveling with kids. A driver is the safest option if the task of self-driving is not what you are looking for when you are going on a holiday.
While there many different car hiring services, the best way to narrow it down is by checking the reviews the companies get from their clients. The guides and companies have different prices depending on how long you may use them for or the locations you would like to travel to.
Researching and asking around will help you know which company will give you what you need. But in most cases, if you are staying at a hotel they will offer this option in their packages.
Conclusion
All in all, when deciding between these two options it all comes down to what you and/or your family may be looking for. In the end, let your wanderlust ran free.