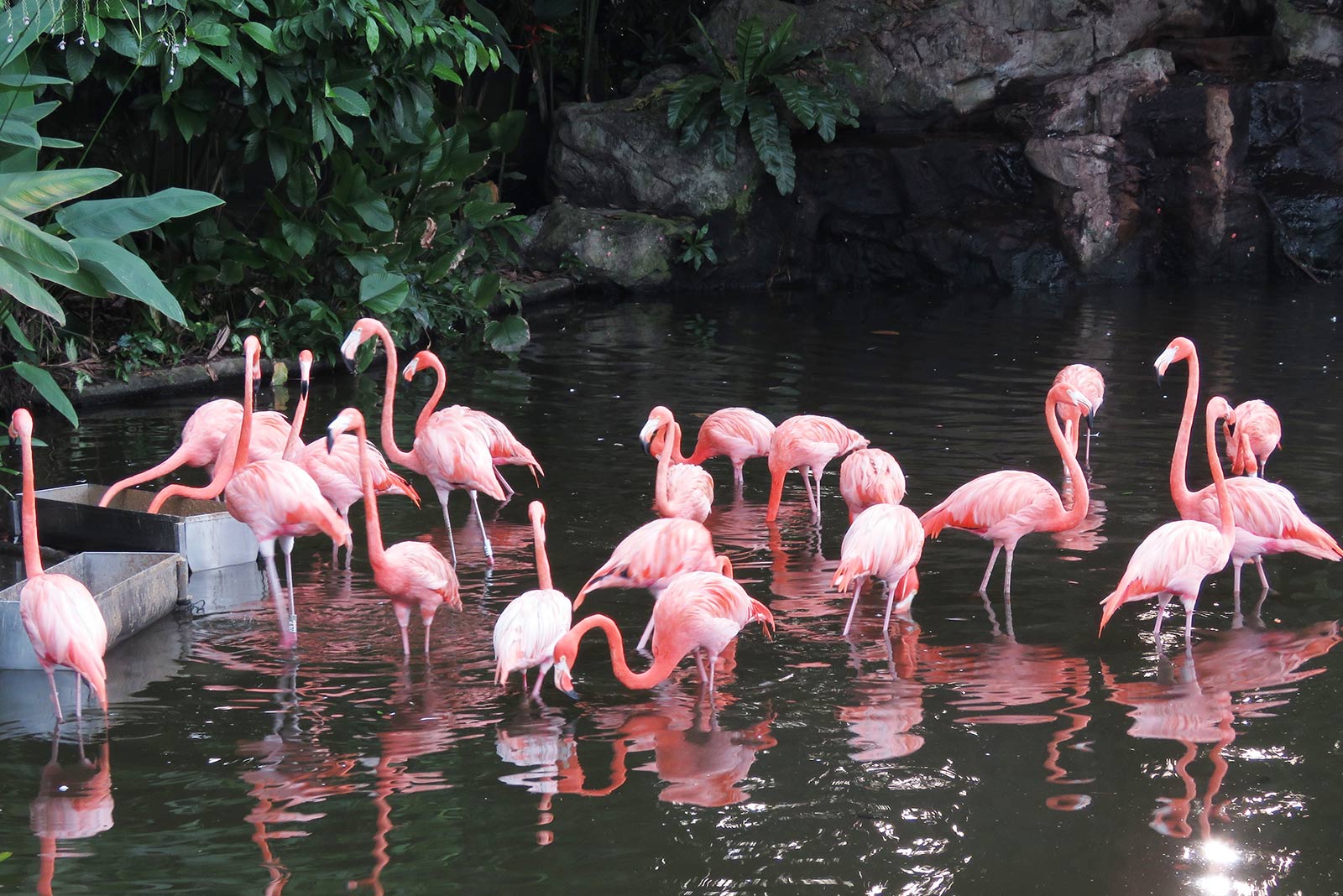 So What Are The Best Spots To Follow The Flamingo In Kenya?
Flamingo. The pink bird is worldwide famous. Mannequins of it flood the yards of many westerners in the cities and suburbs. However, have you seen a live one? The long legs, long neck and pink mass of feathers describes a beauty creature found in few places in the world. The flamingo is an attraction to many tourists in Kenya. The Rift Valley lakes are the places to look for these birds. They normally flock in droves so spotting them will not be a problem. Also, their conspicuous pink colour contrasts the beautiful blue lakes in the Rift best spots to follow the flamingo.
So what are the best spots to follow the flamingo?
In Baringo County, you will find the most populated region of flamingos- Lake Bogoria. The lake, which is on Unesco's list of World Heritage Sites boasts an estimate of 1.7 million flamingos in its shores and waters. Lake Bogoria has the largest flamingo population in Kenya. Lake Bogoria makes up a huge part of the Lake Bogoria National Reserve. Apart from flamingos, other species of birds that you are likely to catch include: Golden-backed Weaver, White-fronted Bee-eater, Open-billed Stork (migrating along valley), Rufous Chatterer, Long-toed Lapwing, Silverbird, Jackson's Hornbill, Spot-flanked Barbet, Pearl spotted Owlet, Red-faced Crombec and Red-fronted Tinkerbird.
The second most popular tourist attraction for the pink birds is Lake Nakuru which hosts about one million flamingos. However, it has been noted that the population of flamingos in Lake Nakuru fluctuates. Sometime, in mid 2010, the numbers went down to 400,000 due to the drought. It is speculated that the flamingos during drier seasons could be migrating to Lake Bogoria that is an alkaline lake. Flamingos love alkaline lakes. The flamingos are the main attraction in Lake Nakuru National Park. During the rainy seasons, the flamingo population in Lake Nakuru can shoot up to 1.5 million.
So, the next time you're in Kenya, don't bypass the Rift lakes. Follow the flamingo!