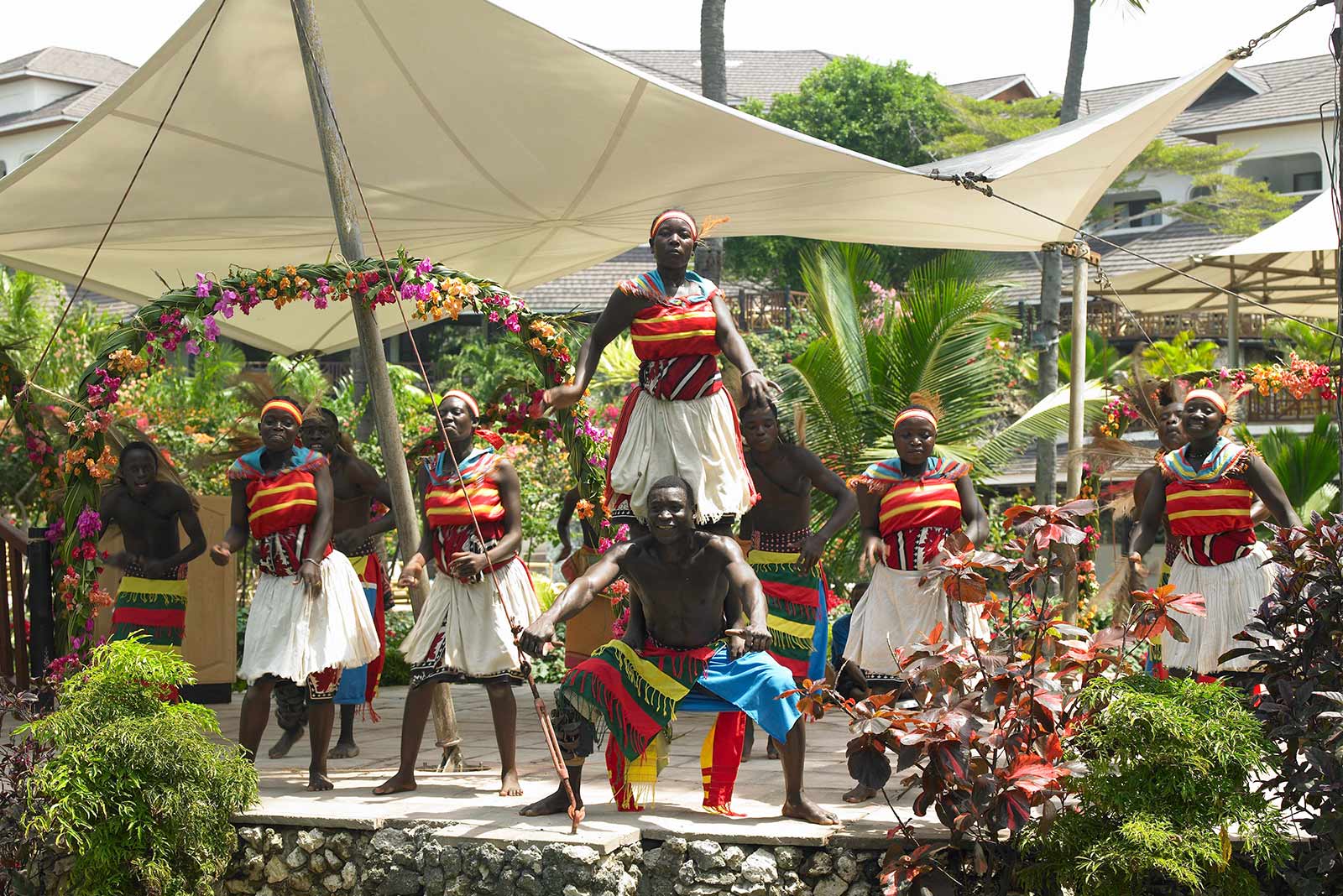 6 Must Ask Yourself Questions That Could Change your Kenya Safari For The Better
When is it best to visit Kenya?
The answer is relative. It depends on what you want to see and where you want to be. If you are interested in the Great Wildebeest Migration, mid-year is the season. The weather is cool at this time. If you are interested in sunny beaches and coastal tides, then end of the year and January is the best time. The weather is perfect for the beach and the festive season will not disappoint, change your Kenya safari by touring the National Parks which are open throughout the year.
Where is the best place to stay?
Some of the most luxurious hotels in the country include the Sarova Hotels (Panafric, Stanley, Whitesands) The Villa Rosa Kempinski, The Sankara, The Tribe, Ole Sereni, Panari, Eka Hotel, The Boma, The Hilton, The Serena Hotel. Choose a hotel that is in proximity to your activities. If you need to be around the airport, then the city hotels are not a good idea. Tour operators will help you select a hotel that is convenient for your trip.
If you want to save money, you can avoid the flash hotels and find very good lodges, guesthouses and alternative hotels that are well kept and very affordable. A popular one in Nairobi is the Kenya Comfort hotel. Research on guest houses as well.
How do you choose the best tour operator?
There are several tour operators in Kenya. Most of them can be found online through the websites of their social media pages. A good tour operator will respond to your questions in good time. They will also provide clear information concerning any questions you have. Unscrupulous tour operators will withhold information and give excuses such as, "Fly in and then we will talk about the price." A good tour operator will give you the ratings and even issue you an ETR receipt. This receipt is evidence that their business is legit and that they are playing by the rules of the government. Don't be satisfied with websites. Be convinced by their customer service and their aptness in service. Some tour operators will even volunteer to call you.
What about my visa?
Kenya allows many foreigners to get their visa on arrival (VOA). If this is possible, you don't need to spend time in your mother country sending your passport via mail to the embassy. The lines at the airport are very short and they move fast. By early 2014, you will get more value for your trip. Kenya, Uganda and Rwanda are en route to delivering a one-entry visa. That way, you can stretch your adventure far east without much hustle.
How do I ensure I get the best deal from the trip?
There is a myriad of destinations in Kenya. You really can't exhaust them all in one safari. However, there may be key places that you will want to visit to make that trip indelible. Ask your tour operator to give you information concerning some of these sites. You will be surprised how some of them are very affordable. Also, ask friends about the places they visited during their safari. It will narrow your choices.
What should I absolutely not forget to carry?
Your camera (preferably a Single Lens Reflex)
An Internet device (laptop, smartphone, tablet etc)
Your sense of adventure!